Rental property owners often ask if they can pick the tenants they want to live in their properties. The short answer is: no. If an applicant qualifies for your property, you must give them an opportunity to rent. Fair housing laws protect tenants against any kind of discrimination.
Can Landlords Choose Their Tenants?
Fair housing laws prevent you from discriminating or denying tenancy based on age, race, ethnicity, or the way that tenants earn their income. Sometimes, a landlord will say that they don't want to rent to families who have kids, and they'd prefer older, retired couples as tenants. You cannot choose a tenant based on family type. It's discrimination, and violates fair tenant screening practices. If you're worried about the number of people in your house, you can use occupancy guidelines. Typically, we suggest you allow two people per bedroom plus one extra person. So, a family of six applying for a two-bedroom house may not work. There are fire hazards and other considerations.
Pets and Support Animals
Emotional support animals are a part of the Americans with Disabilities Act (ADA). You can tell prospective tenants that pets are not allowed. But, if someone has an emotional support or service animal, you cannot deny them based on their need for that animal. You can request proper documentation, and we require a note from a medical professional. Emotional support and service animals are technically considered prescriptions.
Usually, we consider pets to be dogs and cats. Unless there's a 10 gallon tank, we don't consider birds or fish to be pets. We don't ask for identification or a signed pet addendum. We're more concerned with free roaming animals that can cause greater property damage.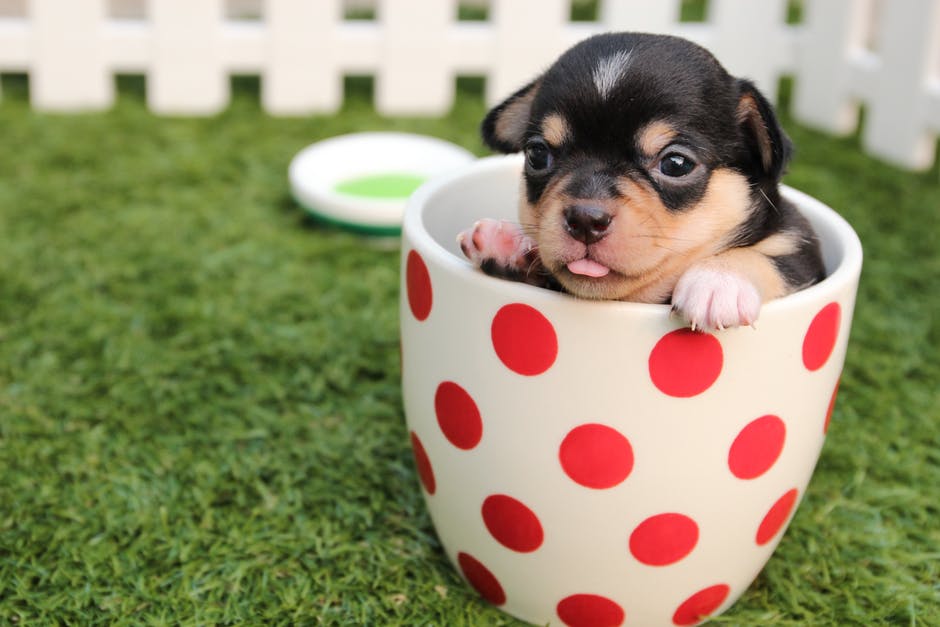 It's better to allow your property manager to conduct a thorough
screening process
and choose a qualified tenant. This will keep you out of trouble. If you have any questions about property management in Salt Lake City, please
contact us
at HomeRiver Group.