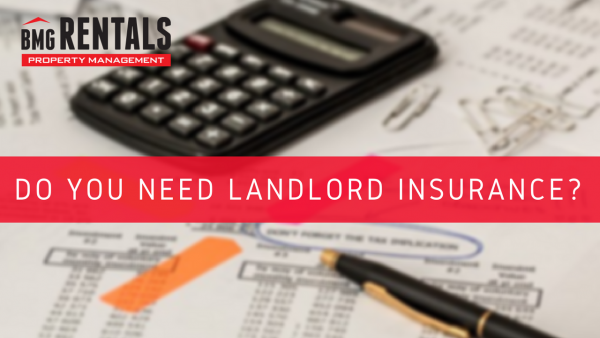 As a rental property owner, you need to talk to your insurance agent or a professional property manager before you make any decisions about insurance for your investment. Each state will have its own requirements. At HomeRiver Group (BMG Rentals), we manage homes in Utah and Idaho, and today we're sharing some of the things we advise our clients to think about when it comes to insuring what may be one of their largest assets.
Homeowners Insurance vs. Landlord Insurance
If you had been living in your property at one time, you do need to convert from a homeowner's insurance policy to a landlord policy once you start renting it out. Your homeowner's policy no longer covers you once you cease to be an owner/occupant. Make this switch before you place a tenant in your home.
Landlord Coverage
Your landlord policy will cover the structure and the physical home itself. You will want to make sure you have enough coverage to pay for the home's replacement if something catastrophic happens. Other things to look for include liability coverage. You want to be protected against any lawsuits that might result from someone getting hurt at your property. Loss of rent insurance is also an important part of your coverage. If you need to make a major repair or you have to move the tenants out for a few weeks or even a few months, you'll be without that rental income. Loss of rent coverage will make sure you continue to receive that income.
Renter's Insurance
Talk to your tenants about renter's insurance. Your insurance will cover your liability and your property, but it won't cover any of the tenant's belongings. With renter's insurance, a tenant can replace any damaged property that's the result of something that happens at the home. They will also be covered for certain liabilities, like if they start a fire in the kitchen by forgetting to turn off the stove. Renter's insurance is fairly inexpensive for tenants.
Talk to your insurance agent about your landlord policy, and if you have any questions, please don't hesitate to contact us at HomeRiver Group.