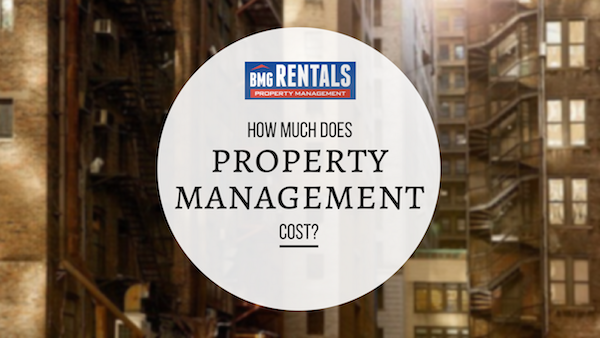 The cost of professional property management depends on where you're located, and what type of services you seek. We manage properties in Utah and in Idaho, and a lot of the landlords we talk to hesitate to hire professionals because of the perceived cost. What you need to know is that using professional management can actually save you money, not to mention time, peace of mind, and legal complications.
Typical Management Fees
Most property management companies will charge a leasing fee, which covers the cost of finding, screening, and placing a tenant. This is often a one-time charge which is a flat fee or a percentage of the first month's rent. Additionally, you should expect a monthly management fee, which is also either a fixed amount or a percentage of the rent. When you're interviewing property managers, ask about these two fees and what they cover. You'll also want to know about other costs. Some management companies will charge additional fees for things like inspections, eviction protection, advertising, etc. It's important that you know what you're paying for. Some companies will charge a mark-up on your maintenance costs, and you'll also want to know if you're charged a management fee while the property is vacant.
Services vs. Cost
Monthly fees and costs are a drag regardless of what you're paying for, but when you consider what a property manager does for you, the service is a great value. All the day to day details associated with running a property will be taken off your plate; rent collection, responding to tenant issues, scheduling maintenance, coordinating move in and move out procedures, managing the HOA, conducting inspections, enforcing the lease terms – the list goes on. You also get the benefit of professional experience. Property managers spend all day keeping up on best practices in the industry and solving problems that may one day impact your property. We understand the laws, the needs of your tenants, and the best ways to ensure your investment property is successful and profitable.
Another thing to consider is that your management fees are tax deductible. Property managers can also reduce your vacancy and turnover costs, save you money on maintenance due to relationships with vendors, and help you get more rent for your property. In the end, you're coming out ahead, especially when you work with a great maintenance company.
If you have any questions about property management fees or what we charge, please contact us at HomeRiver Group.