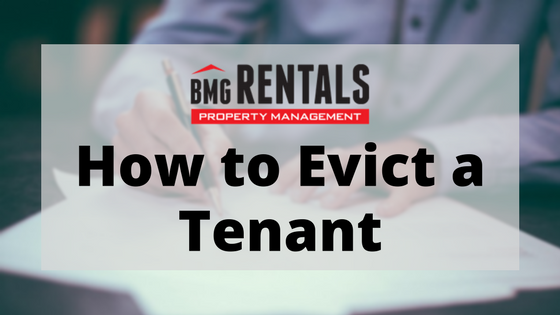 Tenant eviction is often a last resort for landlords, but if your tenants are not paying rent or are violating the terms of your lease, you need to act quickly to bring them into compliance or remove them from the home. Today, we're sharing the process we follow in Idaho Falls, Idaho and St. George, Utah, as well as the Salt Lake region. However, eviction laws and requirements are different in each state, so make sure you know the local statutes.
Tenant Communication
When rent isn't paid on time, communicate with your tenant immediately to find out what is happening. Perhaps they are just behind by a day or two, and you won't have to go any further. If there's a reason or a problem that can be easily resolved with a payment plan, put your agreement in writing and hold your tenants accountable.
Serving Notice
If you cannot get in touch with your tenants and time continues to pass without your rent payment, serve an eviction notice. You'll need a notice that's specific to your state; you cannot use an Idaho eviction notice in Utah or a Utah notice in Idaho. Serving a notice to your tenant documents the beginning of the eviction process. Make sure you include all the pertinent information, including dates, the tenant's name, the amount of rent that is due or the problem that needs to be addressed, and the demand for payment or action. Serve the notice in person, or post it at the property. You should also send it via certified mail so you can prove the notice was received.
Filing in Court
Receiving an eviction notice usually gets your tenant's attention. If you still don't receive payment or compliance, you can file for eviction in court. You'll need to file in the district court, and a summons will be served to your tenant with a court hearing date. The tenant will have an opportunity to respond, and then you will show up for the hearing. When you can prove that rent has not been paid or the lease has been violated, the judge will provide an order of eviction. Be prepared, and show up with all the documentation you have, including your lease, your accounting statements, and a copy of the initial notice you filed.
Removing Your Tenants
Once you have your order of eviction, the tenants are required to vacate the property. If the tenants do not move out voluntarily, you'll need the sheriff to force them out and assist you while you change the locks. Do not do anything during the eviction to "encourage" your tenants to leave. It is illegal to change the locks before the lockout date, to turn off the utilities, or to do anything else unlawful.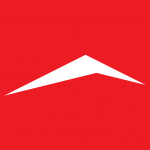 We always recommend consulting an attorney for help when you have to do an eviction. A legal professional will provide better protection for you and your property. If you have any questions or need any help evicting a tenant, please contact us at HomeRiver Group.