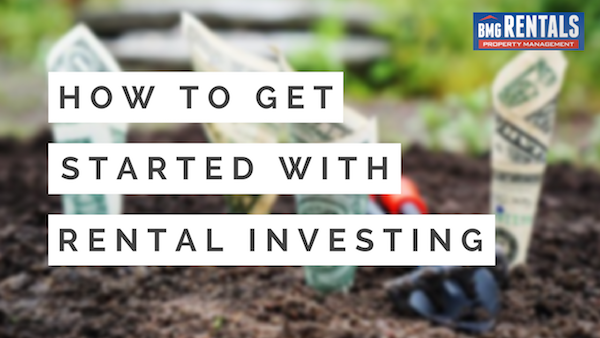 If you've been thinking about investing in rental real estate, this is an excellent time to get started. In Utah and Idaho, we have seen an increase in rents as well as stable, long-term tenants. Whether you have a property that you're planning to convert into a rental or you want to purchase an investment home, talking to a property manager first can help you understand the market and what kind of money you can make on your property.
Establish Your Goals
When you're starting out as an investor, you need a vision of what you're hoping to accomplish. The decisions you make will depend, for example, on whether you're more interested in earning cash flow and income every month or if you're more interested in long term returns on your investment. So, before you invest, determine why you're making this investment; maybe you want a property that you can use for retirement one day, or perhaps you just want to diversify your investment portfolio.
Do the Math
To be a successful investor, you need to make smart choices on what you buy, what you spend on improvements, and how much rent to charge. Think about your ideal tenants and your investment goals as you are shopping for properties. A property manager can provide you with a rental analysis on any property you're considering buying or renting out. Knowing what kind of rent you can expect to earn on a monthly basis and what your other costs will be (maintenance, vacancy, insurance, taxes, HOA fees, etc.) can help you budget.
Talk to Experts
The most successful real estate investors surround themselves with experts in diverse fields. To do this right, you'll need a good property manager, an excellent CPA or tax accountant, an insurance agent, an attorney who can answer legal questions, and a roster of qualified contractors and vendors. If you try to do everything yourself, something important will get missed.
We'd love to talk to you if you're thinking about making your first rental property investment. Contact us at HomeRiver Group, and we'll discuss how we can make rental property investing a great and profitable experience for you.