A lot of times when I meet with investors, they are living in the home and they want to know what to do to rent it out. Today, we're talking about how to rent out your home, especially if you've been living in it for a few years.
Making Repairs and Upgrades
The first thing in getting your property ready to rent is taking a look at the home. When we're living in a home, we all get used to annoying little things. We put up with the drawer that sticks and the window that doesn't shut properly and realize it's part of living in that house. Your tenants won't feel that way. So, get the little things fixed. Maybe it's a light switch that doesn't work or a light that flickers. Get everything repaired and replaced. It will be easier on you and everybody else if you fix these things before you move out.
Blinds and Windows
Many people don't realize how important blinds and window coverings are. Put blinds in every single window and opening that will accommodate them. Blinds work well because a lot of times during turnovers, you can replace just one blind if there's damage. With curtains, the cleaners have to take them offsite to wash. They also wear out faster and they are harder to replace.
Provide a Clean Property
The biggest thing you can do is to have the home clean. A clean house or apartment will rent 10 times faster and for a lot more money than a dirty one. Everything that people see when they walk in must be clean. We have all been to showings where Realtors have freshly baked cookies in the oven. This isn't just to offer you a treat; it's to give the home a good smell. You remember that property. We don't have cookies, but we do like to have a nice, fresh, clean smell that shows the tenants your house has been well taken care of and is ready for a new family to move in.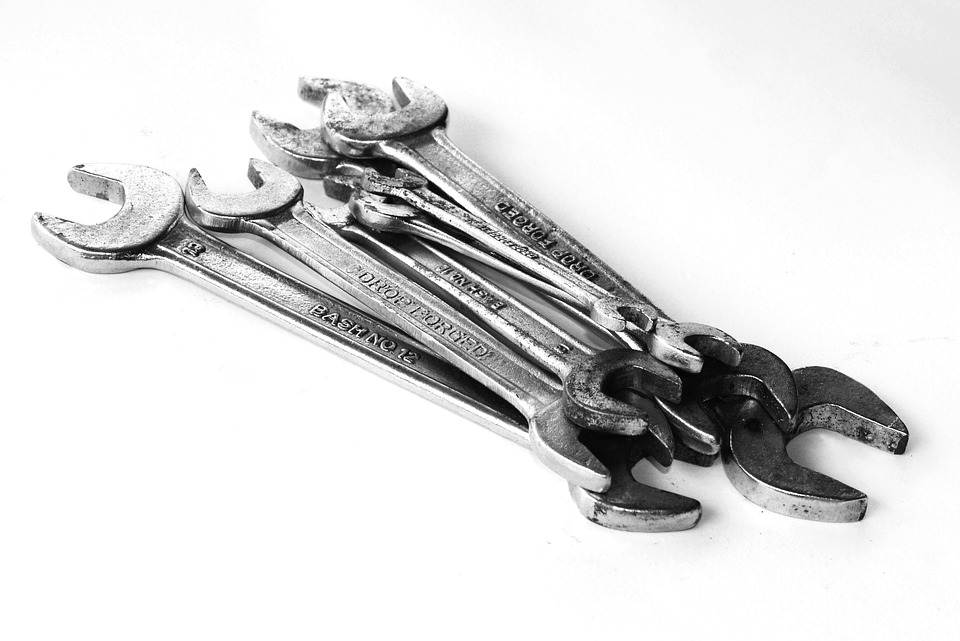 Watch things like light bulbs and holes in the walls as well. In general, make sure the property looks nice and ready for a new family.
If you have any questions about getting your home ready to rent or anything pertaining to Idaho Falls property management, please contact us at HomeRiver Group Utah.