Finding the right property manager for your investment is not always easy, but it is essential for protecting your investment and generating a profit.  Some of the important factors to explore, and questions to ask before hiring a property management company are: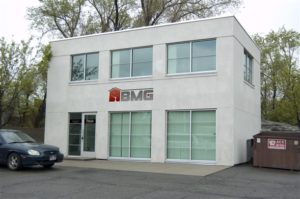 Ask them to tell you their collection/eviction process.
How long does it take to rent a property?
What is their turnover rate?
What are the maintenance fees?
How do they communicate with owners and how often?
Also, ask them how they are going to manage your property. Will they be checking it on a regular basis, and how will the accounts be maintained? Do not hesitate to ask all types of questions to ensure that your property is in the right hands. You need to tell them what you are expecting from them. The important thing is to realize that you are trusting them with your asset, and they need to prove that they can take care of it.
Being informed, and knowing what is to be expected of a property manager is going to put you in a much stronger position, and it's going to ensure that you are getting someone who is on the same page as you.
Ideas from Mark Ainley and biggerpockets.com