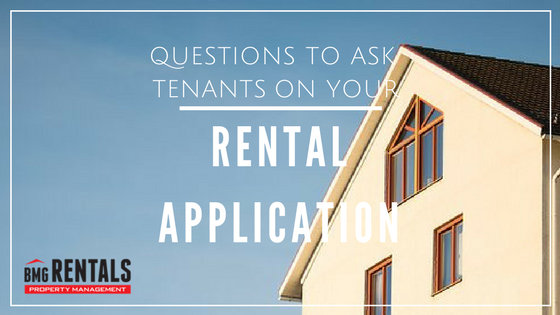 Finding high quality tenants for your rental property starts with good marketing and a thorough screening process. The rental application plays a major role in the way you screen your tenants, so make sure every adult who is 18 years of age or older fills out and signs an application. These are a few areas that you want to cover on that important document.
Identifying Information
You'll need to collect identifying information on each person who will be occupying the property, including a name, date of birth, social security number, and current address. During the screening process, you'll use this to verify that the person's written information is consistent with what you find on credit reports and background checks. Ask for a copy of a government-issued photo I.D. as well.
Employment and Income
Ask for information about the applicant's employment. You'll want the company, the company's contact information, as well as details such as the length of time the applicant has been employed. Ask for income and be prepared to verify that income by talking to the employer or collecting documents such as pay stubs or tax records. With this information, you're looking for a stable employment history and an indication that the applicant earns enough to cover rental payments.
Landlord References
Get the names and contact numbers for at least two landlords. Ideally, you will talk to the current landlord and the previous landlord so you can get an idea of how the tenant has performed in rental properties previously.
Occupant Information
Find out how many people will be living in the property, and who they are. All adults should be screened and included in the rental agreement. However, you'll also want a list of children or minors who will be residents as well. If you allow pets, you'll want information on what types of animals the applicant is hoping to bring.
Permissions and Signatures
Your application must have something that gives you permission to run a credit check, an eviction search, a background check, a criminal history search, and other inquiries. You will need permission to contact employers and references. Have your applicants sign this part of the application to acknowledge they understand what you will be doing.
An application needs to be thorough, and it should provide you with a good overview of who your potential tenant is. Once you have the signed application submitted, you can begin the screening process. If you need any help with applications or screening in Utah or Idaho, please contact us at HomeRiver Group.