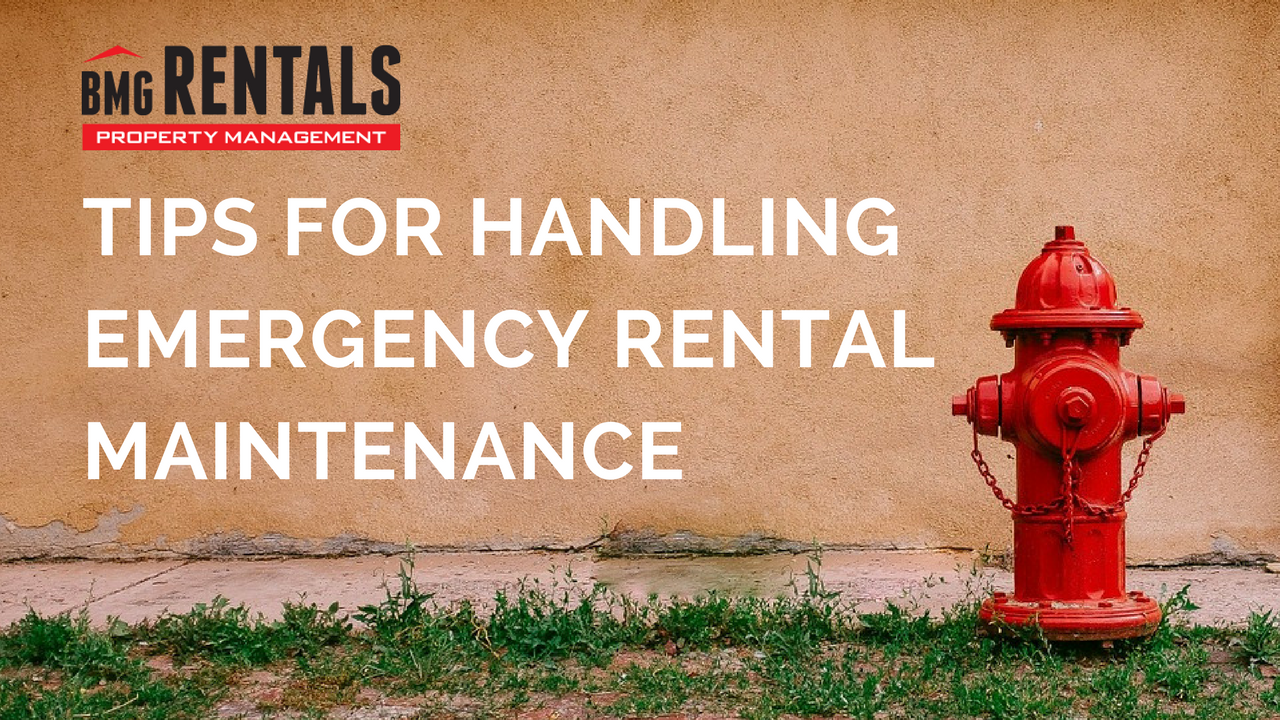 Even the most prepared and proactive landlord will need to face emergency maintenance issues at some point. Your home may be new and in great condition; you still never know when there will be a sudden leak, the heat will stop working, or a tree will crash through the roof. It's important for your tenant's safety and your investment's protection that you have a plan in place.
Emergency Contact Information
Make sure your tenant knows what to do if there is an emergency. They should have your contact information, and you'll need to be available and responsive if the tenants call. You might ask for general repair requests to be submitted in writing, but when it comes to emergencies, a phone call makes more sense.
Assess the Situation
Next, you'll need to decide if this is truly an emergency. A running toilet probably doesn't require a plumber at 2:00 a.m., but a flooded basement does. Talk to your tenant about what has happened, and assure them you are taking care of it right away. If the emergency prevents them from being able to stay in the house, make sure they have somewhere to go and keep in touch throughout the repair process.
Maintain a Vendor List
If an emergency occurs and you don't have an electrician or a plumber or an HVAC technician that you can rely on, you're going to create extra work for yourself. Emergency maintenance explains why you want to have relationships in place with your vendors before you need them. You don't want to be scrolling through Internet ads early on a Sunday morning over a holiday weekend when you need someone to fix a furnace.
Use Emergencies as Opportunities
An emergency is never welcomed, but it can be a good opportunity to provide some preventative maintenance. Take the time to walk through the house and check out everything else so you can see if there are other potential maintenance disasters waiting to happen.
One of the benefits to hiring a professional property manager is that you won't have to spend your time coordinating vendors, evaluating damage, and mitigating further losses at your rental property. An experienced professional will do it for you.
If you have any questions about how to handle emergency maintenance, please contact us at HomeRiver Group. We provide services to landlords and investors in Idaho and Utah.