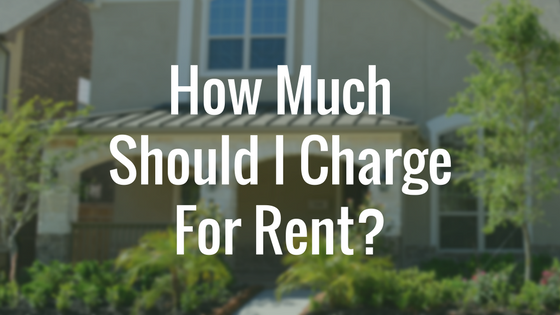 Rental price will depend on the property you're offering and the strength of the market. We manage homes in Idaho and in Utah, and within those areas, there are diverse micro-markets that can have an impact on what landlords earn. To price your home competitively, you need to understand the supply and demand of rental properties in your area. You also have to know how to compare your properties to the others that are available.
Pricing and Location
The location of your property will impact the price you can achieve. If you're in a good school district or a desirable neighborhood, tenants will be willing to pay a little more than they would if your home is remote and not near any schools, shopping centers, or access to commuter routes. When you're comparing your home to others like it, make sure you're looking at properties that are in your region.
Size and Condition
A four-bedroom single family home with two bathrooms will likely rent for more than a one-bedroom, one bathroom condo. The number of square feet and the amount of land your home sits on will influence the rental price. Your home's condition is probably even more important than the size. No one will be willing to pay top dollar for a home with old appliances, peeling paint, and stained carpet. If you want to get as much rent as you can, make sure you have a clean, presentable house that looks modern, functional, and comfortable.
Amenities and Upgrades
You can earn a little more in rent when you offer amenities and upgrades to potential tenants. A fenced backyard, for example, is going to increase your rental price. Stainless steel appliances and granite counter-tops will attract high quality tenants, but make sure you know your tenant pool. You don't want to spend money on renovations and updates unless they will make a difference in what you can charge.
Check Your Competition
Compare your property to everything else that's out there, and consider how much choice a tenant has. If there are six different homes just like yours, you'll need to keep your price on the low end to entice the best tenants. If you're the only three-bedroom home with a garage and a master suite that's available in a desirable community, you'll be able to be more aggressive with your rental price.
It's best to be flexible. You don't want to price your home too high and risk having a longer vacancy, because that's more expensive than lowering your price by $100 every month. If you need any help with pricing your rental home, please contact us at HomeRiver Group.