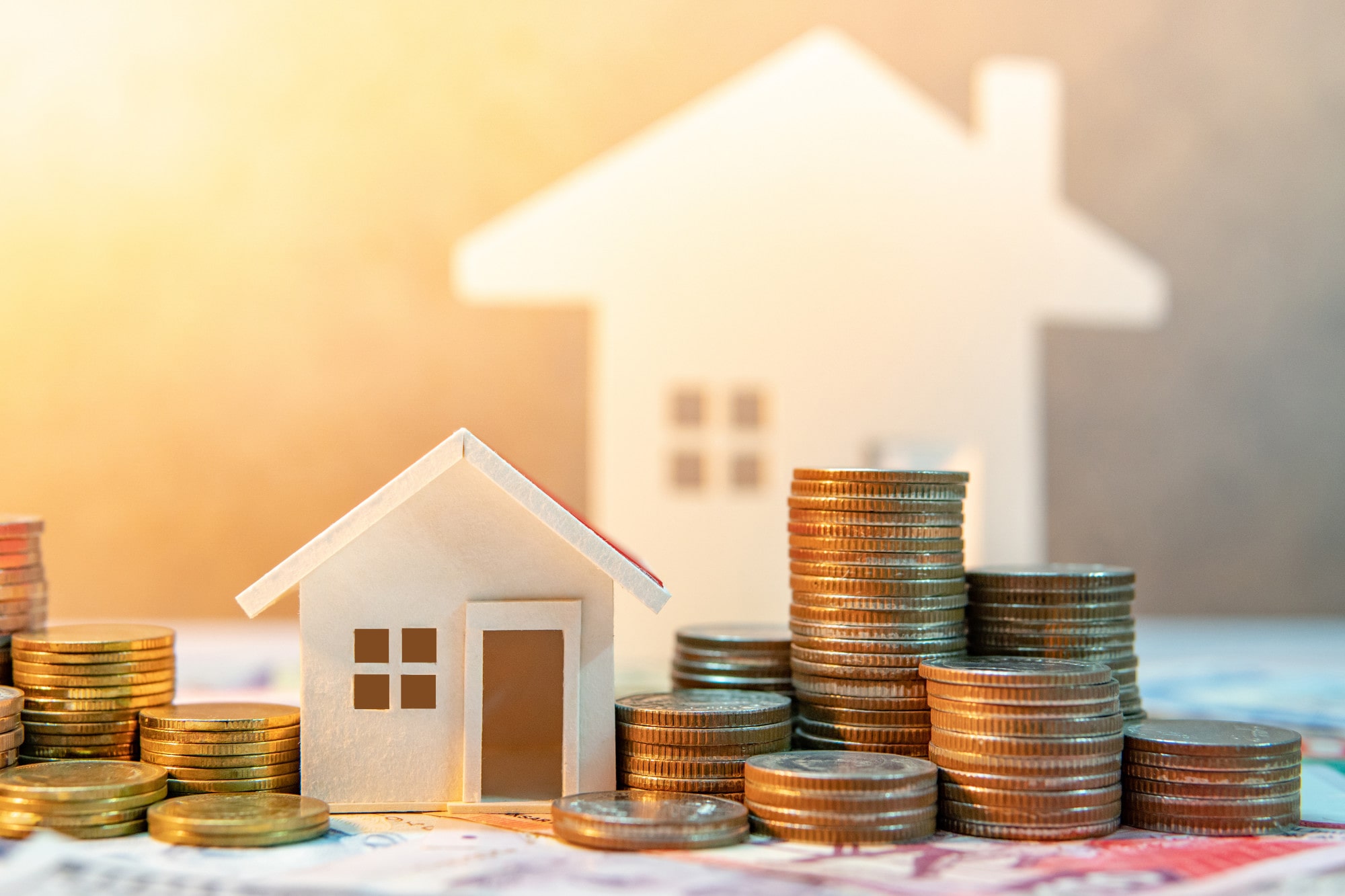 The global real estate market size was valued at $3.69 trillion in 2021 and has continued to grow ever since. With the sector booming, it's the perfect time to get started investing in real estate. If you're just starting out, you may have heard some common misconceptions when it comes to the real estate market.
So, keep reading to find out more about three common real estate investing myths and why they are false.
1. You Need to Be Rich to Invest in Real Estate
This is the number one myth when it comes to real estate investing myths. People assume they're limited because they have limited resources or time. The problem comes in when you're only thinking of your own capital, credit, or available time.
When it comes to investing in real estate, you need to work smarter, not harder. You can partner with others to become investors and then split the profits depending on how much each person put in at the start. You can also consider loans that you know your investment can pay off.
You simply need to get creative if you want to invest without the capital.
2. You Have to Start Small
Most people assume that they need to start with a smaller investment, like a single apartment or duplex. While it might seem like the smarter option, going big has its benefits.
By going bigger and purchasing multiple apartments, or even the entire building, you can use the passive income they generate to buy more real estate.
Larger investments also give you the option of hiring property managers to deal with the property for you. It usually won't make sense to hire property managers for smaller properties as it won't be cost-efficient. So by going bigger and hiring someone to manage it for you, you'll have more time to look at future investments.
3. You Need Experience
While it can be difficult to get started investing in real estate, you don't need any experience to get started. You simply need to take the time to do your research. You need to understand your local market and the laws and regulations that might apply to your property.
While it might be a bit harder to get a loan as an inexperienced investor, if you can prove you've done your due diligence, you'll be well on your way to becoming a real estate investor.
Real Estate Investing Myths Debunked
When it comes to real estate investing, determining what is a myth and what is a fact can be tricky if you're just starting out. Luckily these real estate investing tips can help you set these straight. So get started on your real estate investing journey today!
Feel free to contact HomeRiver Group for any real estate investing advice you might need. HomeRiver Group in Salt Lake City has been leading the Salt Lake City real estate industry by offering acquisition, renovation, leasing, management, maintenance, and brokerage.