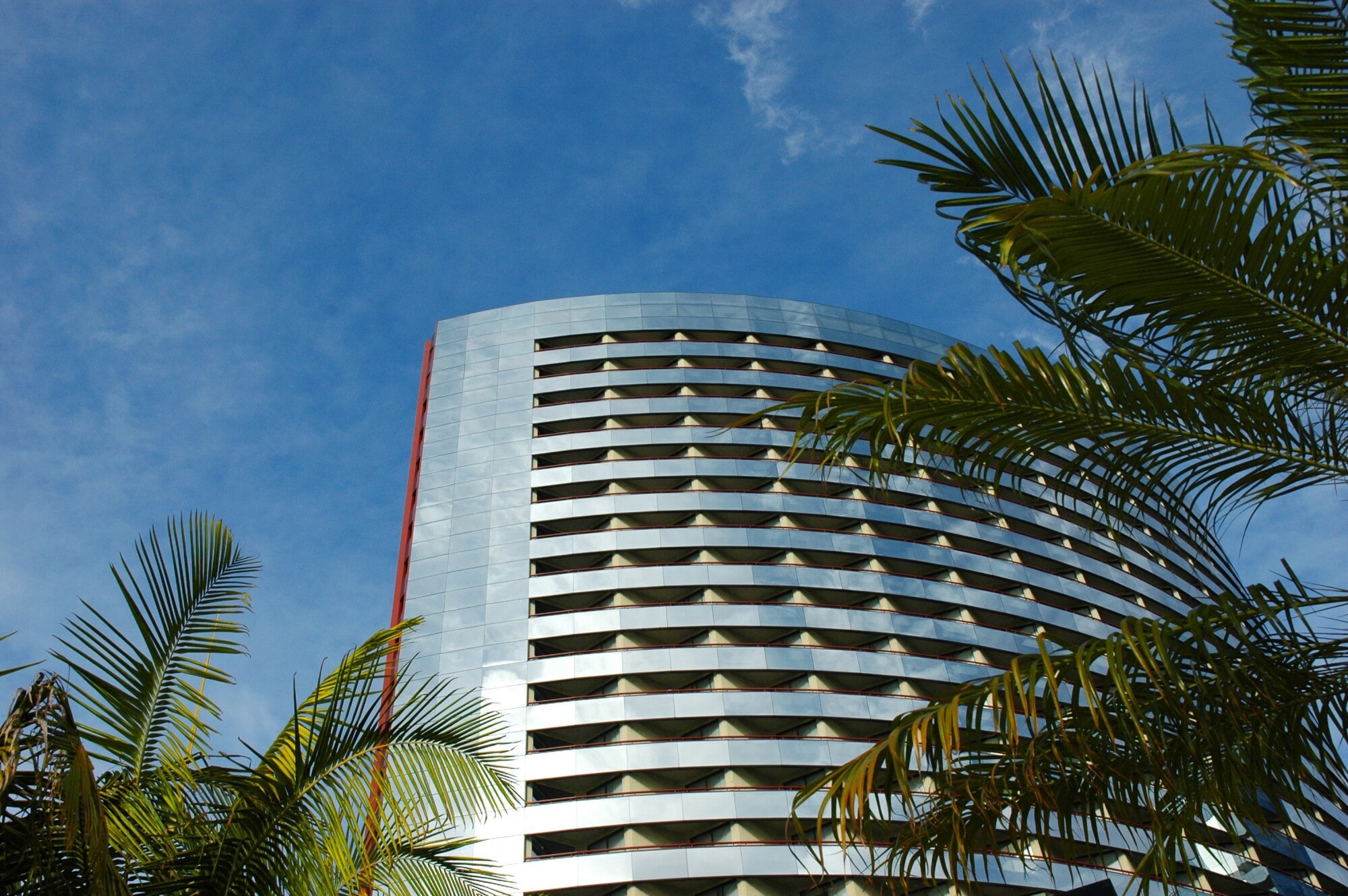 Did you know that more than 14.2 million Americans are rental property owners?
You can set yourself up for a lucrative career by investing in rental properties, but it's important to know all of the work you're signing up for before you sign any papers. If you want to improve your finances without becoming a landlord, then you should learn more about property management services.
Have you been wondering what a property management company can do for you and your business? Continue reading so you can discover the top four benefits you can enjoy when you team up with experts.
1. They'll Handle Property Maintenance
A frustrating aspect of owning any type of property is making sure that it stays in good condition over the years. Owning a rental property can come with more maintenance than a home because renters may not be as careful as homeowners. The fantastic news is that your property management team will communicate with your tenants whenever there are maintenance requests.
They'll also inspect your rental property and schedule preventative maintenance tasks so your property will look beautiful and cost less to maintain.
2. They'll Keep Your Rental Units Filled With Great Tenants
It's always stressful trying to find high-quality tenants who will make your job as simple as possible. Property management companies have fine-tuned methods to ensure that you're dealing with the finest pool of tenants.
Vacancies are another major concern since they're a big drain on your income. Property managers will take care of your marketing needs and facilitate a seamless transition as old tenants depart and new tenants move in right away.
3. They'll Prevent All Kinds of Legal Issues
There are so many different landlord-tenant laws in place to help keep everyone as safe as possible. Even though these laws are necessary, it can be challenging to keep track of all of them and ensure that you're complying.
Property management companies will work hard to ensure that you never have any legal issues.
4. They'll Take Care of Property Finances
It can be freeing to let someone else handle your complicated finances. Property management companies help with bookkeeping and they'll make smart decisions to save you money.
You won't even sweat once tax season rolls around because your records will be clear-cut and you'll get excellent returns.
A Property Management Company Can Take Care of Everything
Getting into the real estate industry is profitable, but the work can be tough if you're taking care of rental properties by yourself. Now that you've learned about the top four benefits of hiring a property management company, you can start browsing your options and hiring the best team for your needs.
Are you interested in checking out property management services in the Salt Lake City, Utah region? HomeRiver Group is here to help. Get in touch with us to learn more about our property management company.