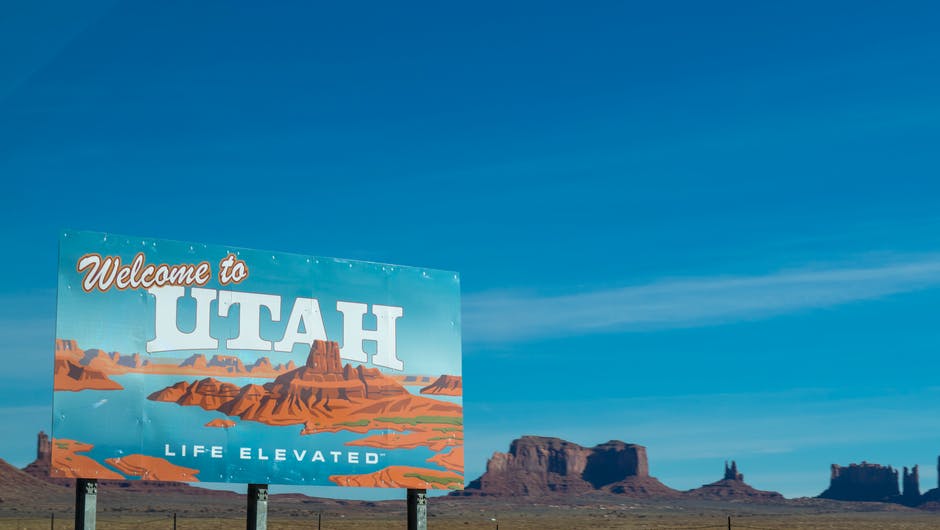 Salt Lake City has high standards for landlords and property managers, including the need for a business license and the ability to keep their rentals up to code. Following these rules will make you a successful landlord.
However, knowing the requirements for managing a rental is not enough. If you are new the property management then you need to know more than the basics.
Start by reading these top 4 mistakes every landlord should avoid.
1. Failing to Screen Tenants
With over 300,000 renters in Utah, you have your pick of tenants. However, not all tenants are the same. Some may stay for a year while a few others may make it their home for years or even decades. And, some people may pay rent on time while others always have an excuse to pay late.
That is why the best property management advice is to screen your tenants. Get a background check to see a potential renter's previous rent history and if they owe any other landlord money. This will help you choose a loyal and punctual tenant and avoid difficulties in the future.
2. Forgetting to Inspect and Maintain Property
Maintaining the safety and condition of your rental is an important part of any property management guide. You should have a checklist of items to inspect after and before every tenant moves in and out. Then you can tell if a particular tenant broke something and if it needs fixing or replacing before a new renter comes in.
Ensuring that your unit is safe not only is part of Salt Lake City regulations, but it also shows that you care about your tenants. The more sincerity you display, then the more respectful your tenants will be toward your property.
3. Being Too Flexible with Rent Payments
You can't ask yourself the question: what is property management? without discussing the collection of rent payments. That is because it is how you stay in business. Rent is your sole source of income as a landlord, so not getting rent on time is a major problem.
You should have a policy about when rent is due and enforce penalties for late payments. When you are too flexible about rent then people tend to take advantage of you. Having a solid understanding of the rent policy will keep rent payments stress-free and ensure renters aren't surprised when there are consequences for not paying.
4. Having No or Unclear Lease
One of the last property management tips is also one of the most important because it involves the legal agreement between you and your tenant.
Having no lease, an informal lease, or one that is unclear can lead to serious legal problems. A property management firm can help you create a lease that includes essential items to protect you from liability, damages, non-payments, and more.
Getting Help with Property Management
These property management tips may be overwhelming if you are just starting to rent your property. Luckily, there are professionals that have been in this business for decades.
Contact us today to let us take the burden of property management out of your hands.