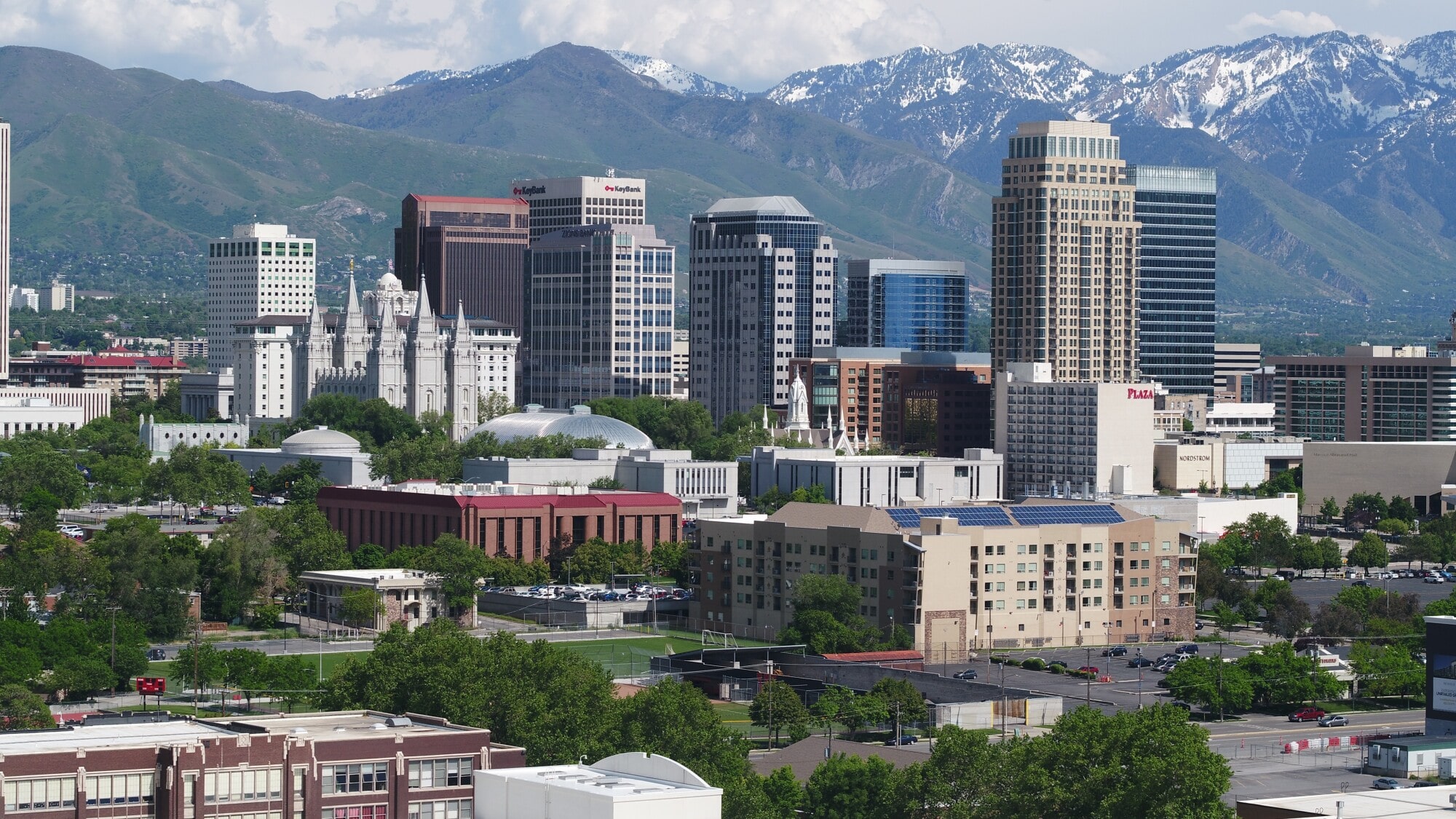 Are you looking for investments to build or grow wealth? Consider real estate investing.
The total value of all US homes is over $31 trillion and growing! Real estate is a good long-term investment.
Are you wondering about the benefits of investing in the Salt Lake City real estate market? Wonder no more. Keep reading for five benefits of real estate investing in Salt Lake City.
1. A Growing Population
The real estate market in Salt Lake City is growing because the population is growing. The wonderful climate, outdoor sports, and great national parks are drawing people to the beautiful state of Utah.
The growing population strains the available housing stock, which makes investing in Salt Lake City real estate a great idea.
2. Real Estate Appreciation
Real estate appreciation in the Salt Lake City area was phenomenal in 2020 and 2021 with a 28.3% increase in home values. Those who invested in homes or rental properties only a few short years ago have seen huge equity growth.
You won't always see such outstanding appreciation, but investing in real estate offers steady gains over time.
3. Portfolio Diversification
When financial experts offer investing tips, they always encourage portfolio diversification. Real estate helps balance out your portfolio and often lowers portfolio volatility.
Real estate also helps hedge your portfolio of investments against inflation. How? Through the positive GDP growth-real estate demand relationship.
As GDP grows, demand for real estate increases, which pushes capital values higher.
4. Building Wealth
Investing in real estate helps you build wealth. As you pay down the mortgage, your equity grows. The increased equity is part of your net worth, and it's a huge asset.
You can leverage equity to buy more real estate for rentals. This increases your wealth while building a reliable income stream. As the mortgage goes down on your rentals, your income goes up.
Leverage is something you don't get by investing in the stock market. Real estate is tangible and you can use it as collateral. This makes borrowing to finance your investment easier.
Think you don't have enough money to invest in real estate? You don't need as much as you think to dip your toe in the waters of the Salt Lake City real estate market.
5. Tax Implications
When it comes to your own home, you get tax breaks, such as the homestead exemption. You can also deduct the money you pay on interest on your mortgage.
Investing in rental property? Investors also have lots of tax deductions and breaks that can help them at tax time.
You can even deduct the costs of managing and operating a rental property. There's also the 1031 exchange, for which you may be eligible. This helps defer capital gains when exchanging one property for another similar property.
Real Estate Investing in Salt Lake City
Real estate investing in Salt Lake City makes good financial sense. The population is growing while real estate continues to appreciate.
Are you looking for a great investment opportunity? Contact us today and let our experts at Home RiverGroup guide you through the buying, selling, and property management process!