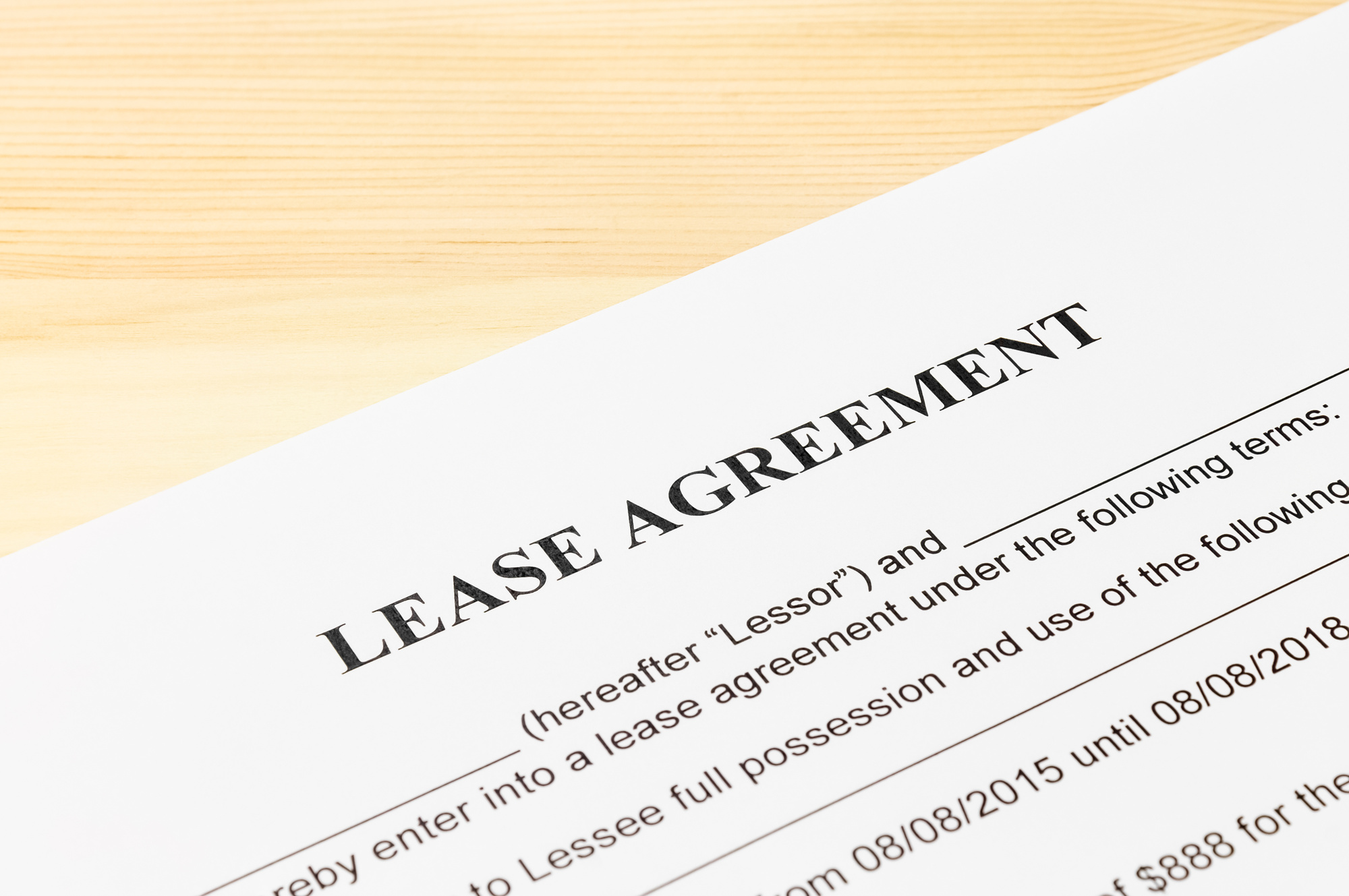 Research indicates that about 47% of landlords often have problems with tenants failing or delaying to pay their rent. Moreover, approximately 26% have to pay for repair services after tenants break items and refuse to incur the cost of fixing.
Since holding someone liable for damages or their actions can be challenging without proper records, it's vital to have a lease agreement. This document will outline various rules and help both parties understand what happens if either violates the consensus.
Here, we discuss five lease agreement tips to help you create an exceptional document. We'll also explore some of the clauses you should include and how to use the agreement if an issue arises.
1. Create a Lease Agreement Template
The first tip to creating the best lease agreement in Salt Lake City, Utah, is to have a customized template to provide an overall format. The template should have several headers to allow you to break down the content.
It's recommended to base the lease contract on local and federal state laws in addition to your terms of tenancy.
Some of the essential parts to include are:
Tenants' names
Deposit and fees
Rent
Terms of the agreement
The documents should also list activities the tenants need to avoid when residing in the property.
2. Have Several Clauses
Including detailed clauses in a lease agreement is the best way to define boundaries and avoid problems.
Before you create this document, research the clauses it should include and the best legal terms to use. This goes a long way in ensuring your agreement is clear and accurate.
You can get this information from an online lease agreement guide or by consulting a Salt Lake City housing expert. One of the most crucial clauses we recommend putting on the contract is rent liability.
This section will outline the rent amount and deadline for payment, then explain what should happen if a tenant exceeds the provided timeline.
3. Define the Rights and Responsibilities of Each Party
Listing down your responsibilities and those of your tenants can help you avoid conflicts. Further, it will also allow your clients to maintain their privacy and understand that they are responsible for the rented property.
By having such a section in the contract, you also provide each party with defined legal rights as long as they do not violate the agreement.
4. Include a Signature Section
If you are wondering how to build a lease agreement, you must know that it should have signatures. These show that each party was willing to enter into the contract and ready to abide by its rules.
The tenants should first sign the document, then submit it to you for the same. If you use online leases, ensure they have a digital signature and create a cloud backup storage for safekeeping.
5. Update the Lease
A lease agreement may require alterations after some time, depending on real estate prices, seasonality, and federal laws. Hence, it's crucial to update it anytime the rules change and when you have a new tenant.
Also, ensure that you include a clause clearly stating that the agreement terms are subject to future adjustments. This will help you prepare your tenants for alterations and protect you from legal consequences.
Contact HomeRiver Group to Create the Best Lease Agreement
Making a lease agreement may be challenging without professional help. At HomeRiver Group, we offer property management services in Salt Lake City, Utah.
We can help you create a comprehensive lease agreement to protect you and your tenants. Reach out to us today for reliable owner-focused property management services.