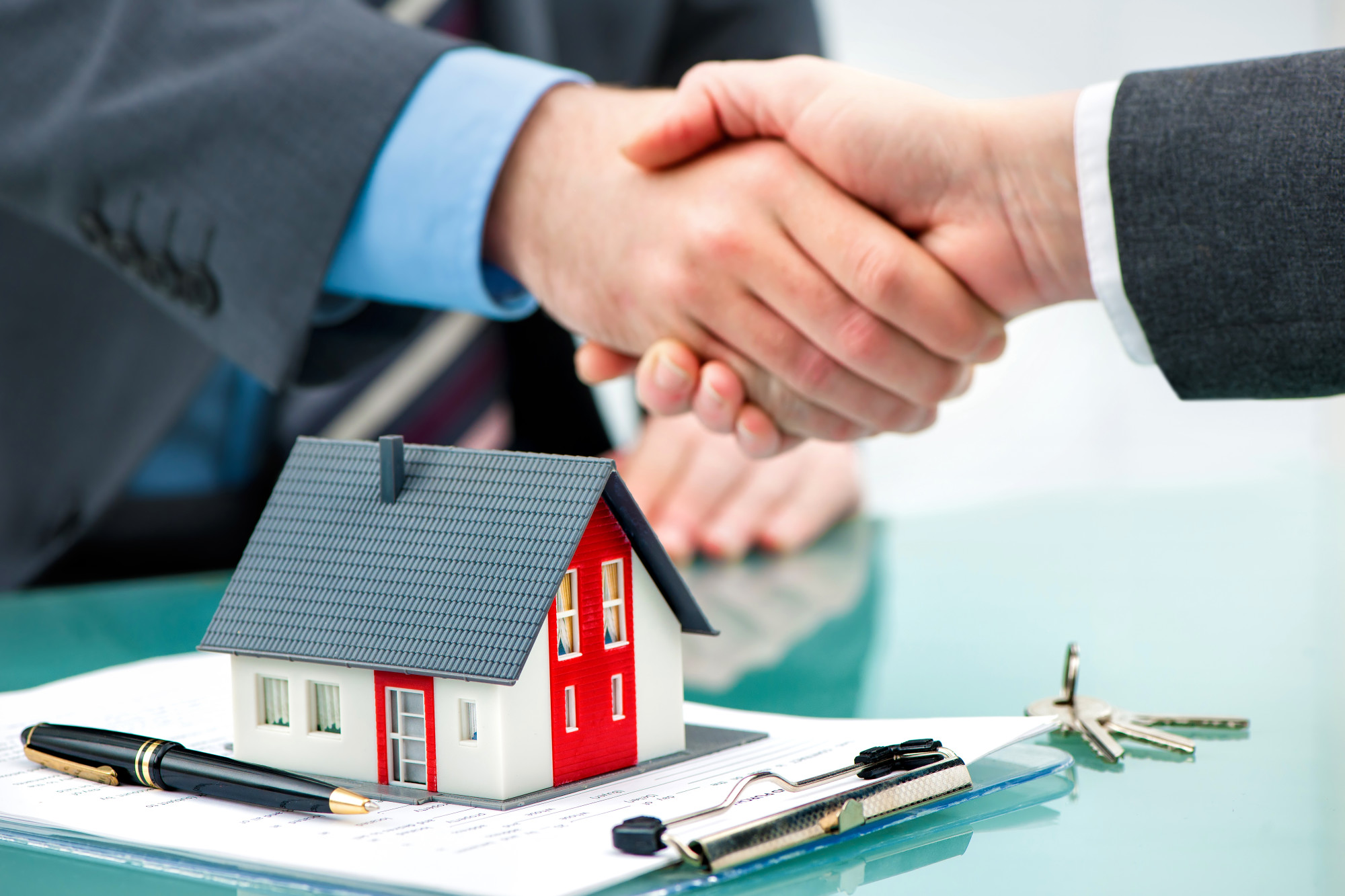 Have you just become an accidental landlord?
There are countless pathways to someone becoming an accidental landlord, whether you've inherited a home from a deceased relative or you purchased a new home and can't sell your old one. However you've ended up in this position, you need to know exactly what to do next, which is why we're here to help.
In this post, we're going to give you 6 crucial tips for accidental landlords. Situations arise in life that we can't fully control, but becoming a landlord isn't all bad, so keep reading and see how to make lemonade from these lemons.
1. Insurance for Accidental Landlords
The first thing you need to do before you start renting your property is to convert your homeowner's insurance policy into one for landlords instead. This will protect you from things that tenants might do to damage the property rather than the much more straightforward coverages in a homeowner's policy.
2. Inform Your Lender
If you're still making mortgage payments on your home that you're now looking to rent out, you should always tell inform your lender of your intentions. This can get a little bit complicated because as a landlord, you actually pose more risk than if you live in the home on your own, so not all lenders will allow you to keep your same mortgage while you rent a property.
What'll likely end up happening is that you'll have to refinance the mortgage, pay a fee, or rejig the agreement. The best thing to do is to talk to your lender to figure out what steps to take.
3. Perform Important Maintenance
Once you've got the legalities in order, take a good hard look at your property and see if it's in rental shape. Make any important repairs that affect a renter's safety or your ability to find qualified renters. You don't need to go crazy, especially if you or someone else were just happily living on the property.
4. Advertise the Rental
Advertising a rental isn't difficult, but if you want the best tenants, then you've got to be thorough. Take lots of detailed photos of the property and write a good description of it. Put your ad up on local rental listings sites and standby for responses.
5. Vetting Tenants
Vetting tenants can be a bit more complicated. It's can be difficult to separate good tenants from bad ones, so always ask for financial information, employment info, and references. You should also always perform credit checks on potential tenants.
6. Considering Property Management
As you can see, becoming an accidental landlord has a lot to it. If you'd like to be more hands-off, one thing you can do after you've sorted out the insurance and mortgage payments is to hire a property management company.
A good property manager will take care of everything from regular maintenance to finding tenants, rent collection, and everything in between. For a small monthly fee, you can keep living your normal life and simply collect rent from your accidental rental.
Following Accidental Landlord Advice
No one likes being burdened with unforeseen responsibilities, but there's a great opportunity for accidental landlords. Now that you've got some key tips for accidental landlords, you can get to work turning your new rental property into a real moneymaker.
If you've got a new Salt Lake City rental property that you simply don't have time for, then contact us at Home River Group. We're a full-service property management company that can help you make the most out of your property. Visit our site today to learn more about what we do and how we can help you.