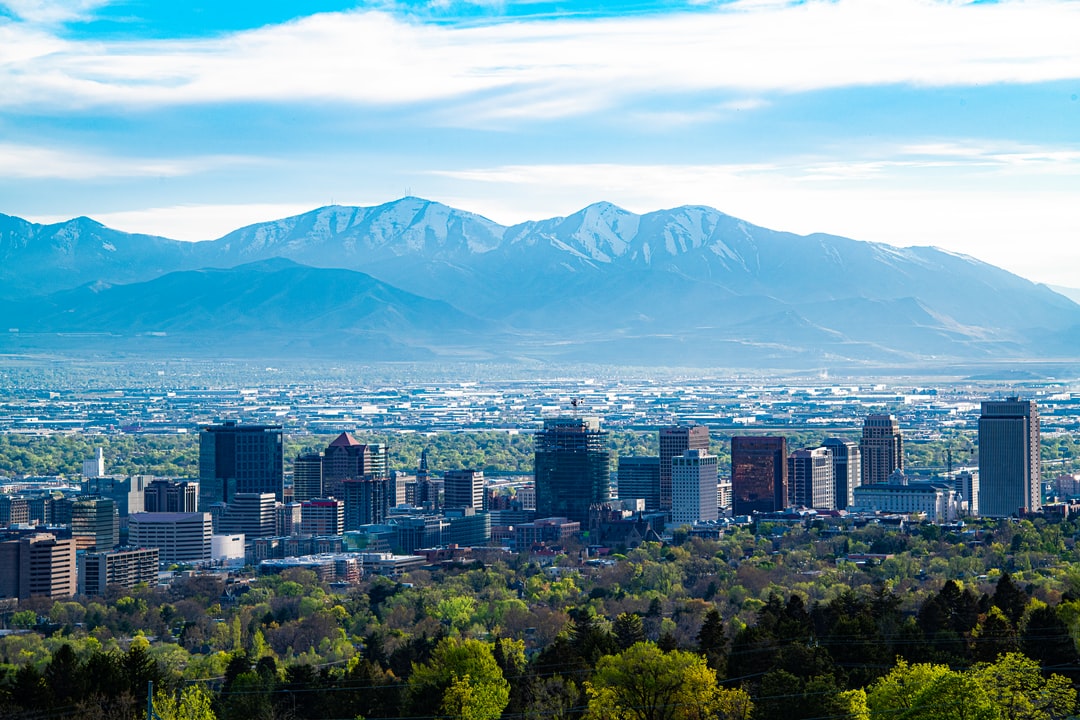 Many people fail to appreciate how much value quality property management provides for our society. Among other things, the property management industry employs more than 877,000 people every year! And the industry for property management is worth more than $101 billion every year in the United States alone!
Of course, some parts of being a landlord are harder than others. Many landlords struggle to get their security deposits system running smoothly. This makes a lot of sense because tenants have an incentive to try to fight over the security deposit.
However, by applying the right tips, you can help your security deposit system run smoothly and effectively. Read on to learn all about the most important things to focus on when it comes to your security deposit!
What Are Security Deposits?
Although it is not legally required that you ask for a security deposit, basic landlord tips would always recommend it. Why is that, exactly?
The security deposit is a well-established way to protect yourself from the damage that a tenant may inflict on your property. By making deposits for security, you will have that money on hand if you need to spend money on repairs after they vacate your property.
That is why professional landlord advice recommends setting up a security deposit system. If your tenant damages your property and you do not have a security deposit, you may have to take them to court or else pay for the repairs out of your own pocket.
Treating Security Deposits as the Last Month of Rent
Some landlords like to offer to let people use their security deposit to cover the last month of rent. However, this is almost like not having a security deposit at all. What is the point of making deposits if you are not going to be able to use them?
In most cases, it is better to ask your tenants to pay rent for their last month normally. You can then return their security deposit to them if and only if there are no repairs that you need to spend it on.
Picking a Security Deposit Amount
Different states have different limits on how much you can ask for a security deposit. In Utah, there is no limit. That means you'll have to pick your security deposit amount yourself.
Most states set the limit at either one or two months' worth of rent. If you do not have any reason not to, a single month's worth of rent is a good default amount to ask for the security deposit.
Many people throw together a system for their security deposits on the fly. However, taking some time to study and carefully design a system is an investment.
Once you have your system in place, you will have an easier time managing your security deposits forever after. That makes it an investment that is more than worth taking the time for.
Understand the Most Important Tips for Security Deposits
We hope that some of the ideas in this brief article about the most important tips that you can apply to security deposits have been helpful for you.
To learn more about security deposits or to speak with property management experts in Salt Lake City who can help you, feel free to reach out and get in touch with us here at any time!