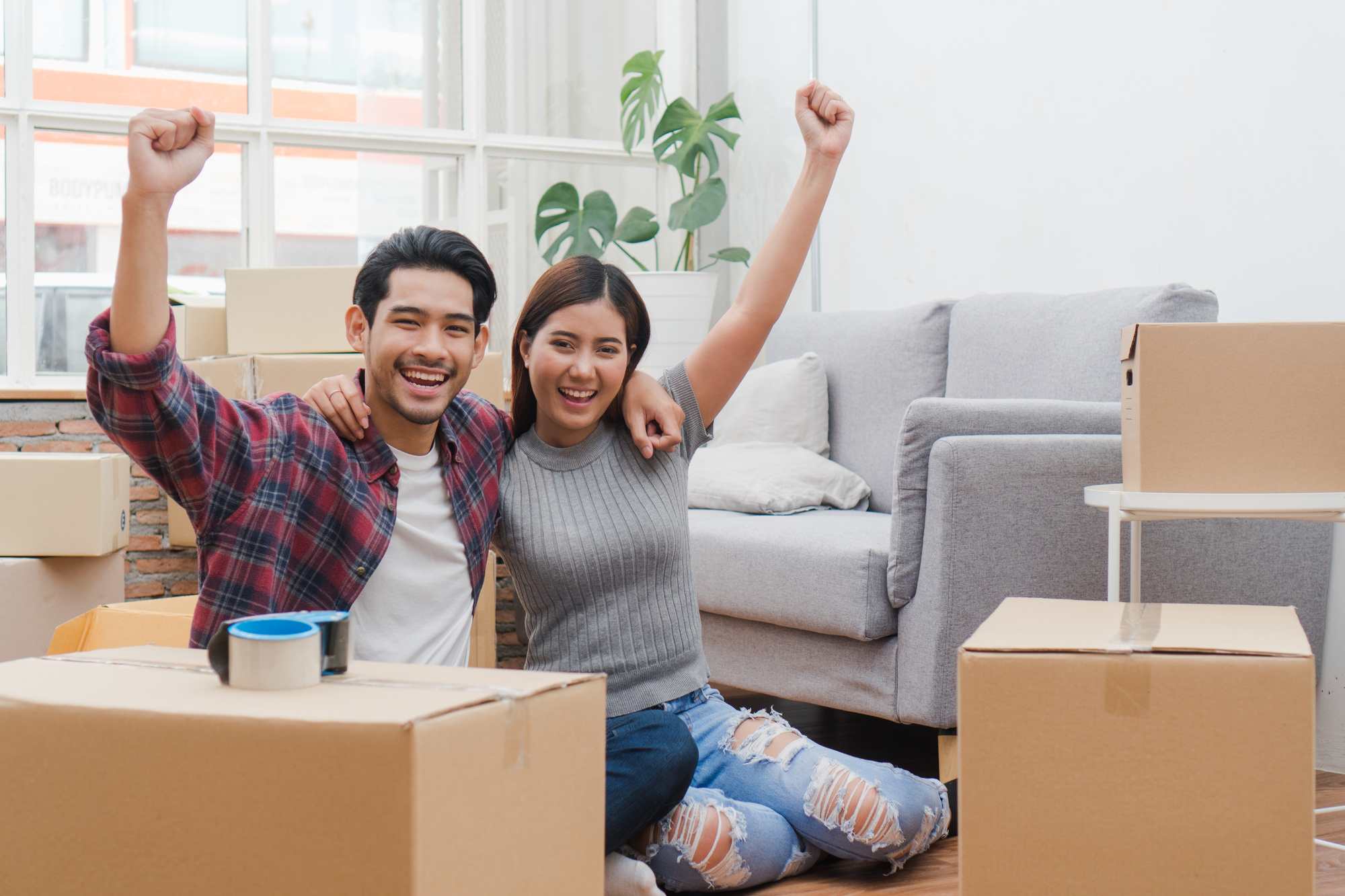 As a landlord, making a choice between several potential tenants can be tough. But this is especially true if you don't know what to keep an eye out for when you're screening them. If you gloss over red flags, you could find yourself with a problem tenant who is loud, disrespectful, destructive, or even a criminal.
If you're in the Salt Lake City, Utah area, consider hiring a property management service to take on the work for you. Screening can be time-consuming and without the proper insight, could lead you into a mess.
Choosing qualified tenants is a huge part of property management. This is what you should look for during the tenant screening process.
7 Items to Check When Choosing a Tenant
Are you a real estate investor in Salt Lake City, Utah? As an owner, you are held liable for actions on your property. And, even if they don't break the law, they could send the good tenants running for the hills because of their bad behavior or rude personality.
Be thorough when renting property. Missing something as simple as a tenant's low credit score can end up financially hurting you and your property investment. Find the perfect tenants by looking at these 7 things during your tenant screening process:
1. Criminal Background Check
Get this one out of the way first, because it's a biggie. You can legally reject applicants with a criminal background in Salt Lake City, Utah. As mentioned above, you could be held partially liable for crimes committed on your rental property, so take this one very seriously.
2. Credit Score
When checking the applicant's credit score, look for one over 650. If it's under that number, they either pay bills late or are too young to have built up credit. Speaking with the applicant over the phone can give you a good idea of the reason behind this.
3. Employment
In order to pay you rent, the tenant will need either significant savings or gainful employment. Choose those who make 3 times the cost of rent, monthly. Call their current employer, request a W2 or a bank statement to check their financial history.
4. Eviction History
These records are a red flag, but just in case, ask them why they were evicted. Maybe it was a special circumstance. Perhaps they were unemployed when it happened, but now they're working a well-paying, steady job.
5. Landlord References
Ask for the past two places they lived and contact information for those landlords if they rented. Call them up and ask about the individual's rent payment timeliness, any damage, and if there were any dramatic incidences during the tenant's rental period.
6. Demeanor
Are they sketchy? Are they polite and kind? This is someone you'll see often, so let this be something you do during your phone interview, and then again during the in-person interview.
7. Lifestyle
Anytime you're marketing property, clearly state your rules in the ad and on your signage. Get to know the applicant during the interview. Ask them if they have any loud hobbies, whether they smoke, and if they have pets.
Tenant Screening Made Easy!
Whether you're a real estate investor, an owner, or REIT in Salt Lake City, Utah, hire Salt Lake City Property Management for tenant screening and more. Let us manage your investment properties, market them, and choose excellent tenants. We also do property maintenance and rent collection.
Contact us with any questions!