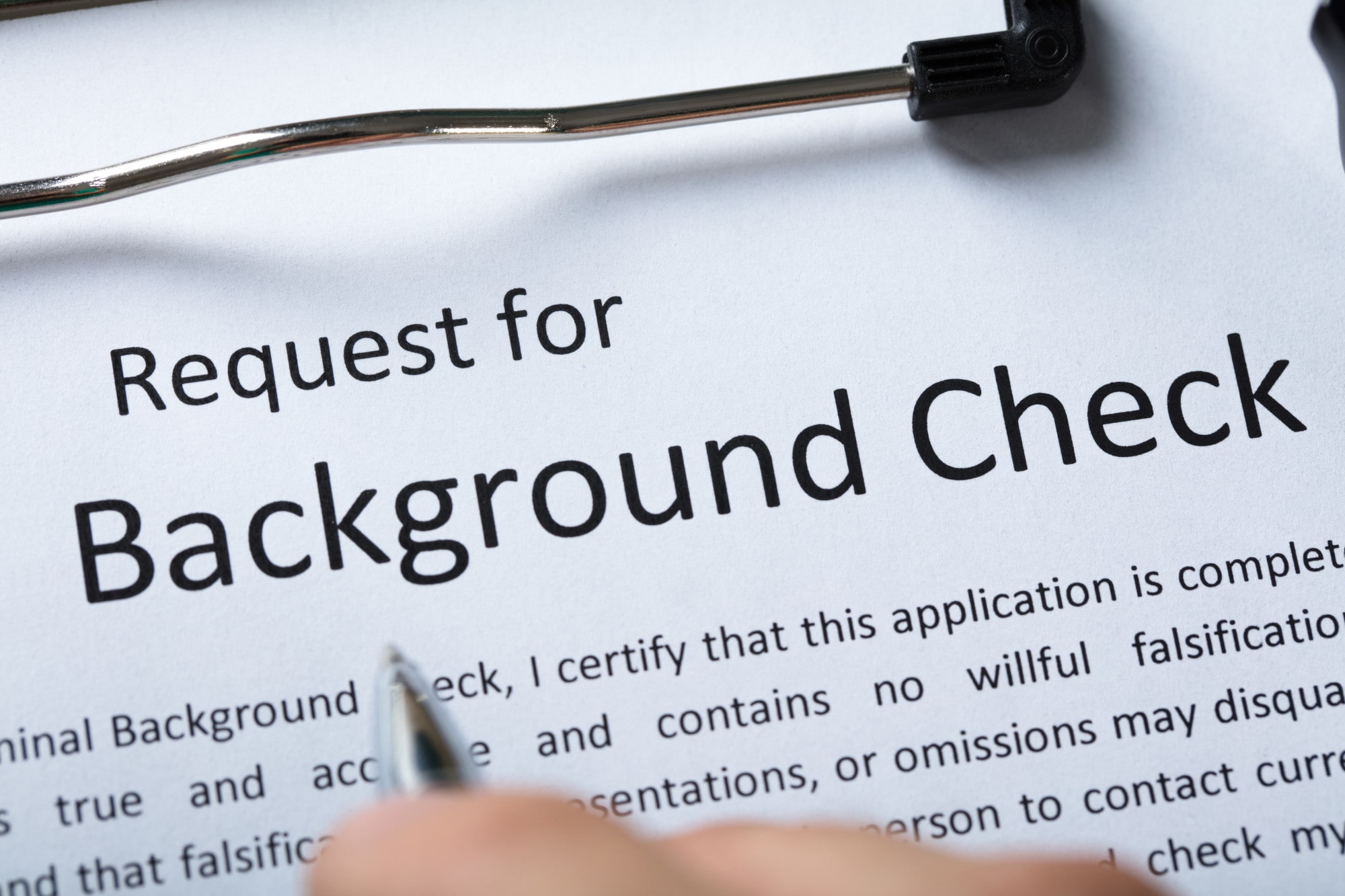 There are over 40 million renters in the USA, so how do you find the right one for your property?
Finding great renters is the goal of any landlord. Not only does it make your life easier on a day-to-day basis, but it's also going to preserve your property. If you have bad tenants, your property is at risk, as well as the well-being of other tenants that rent from you.
To avoid any mishaps, it's crucial to perform a tenant criminal background check on all of your rental applicants. In this post, we're going to look at how criminal background checks work. Keep reading and you'll be able to vet your tenants the right way.
What Is a Criminal Background Check?
A tenant criminal background check is a way to see if there are any issues with a potential tenant. About a third of the American working-age population has a criminal record. The chances of someone with a criminal record are actually quite high.
Background checks look at records at the federal and state criminal level. The point of doing it is to get a better sense of who your applicant is and what they've done in the past.
Under the Fair Housing Act, you can't reject an applicant with a criminal record. You can use the information from your background check to help make your decision on the tenants you choose.
How to Perform a Tenant Criminal Background Check
First of all, you need to use a Consumer Reporting Agency in order to conduct a legal background check on a potential tenant. If you're found to be using a non-CRA background check, you could end up in a lot of trouble.
You can find a list of CRAs online that are broken down into different categories. For criminal background checks, the information is always readily available, so simply hiring one of these services or using a property management company to do it for you will suffice.
Benefits of a Criminal Background Check
The benefits of running a criminal background check are fairly obvious. Knowing the specifics of the criminal activity that the applicant was involved in can help you figure out if they're right for your rental.
What you'll have to keep in mind is the severity of the crime, how long ago the crime occurred, if there were multiple offenses, and any restrictions that the applicant might have as a result of their offense.
Criminal background checks will help you protect your property and other tenants. They'll also help you attract better tenants and reduce the risk of having to evict tenants, which can be a long and drawn-out process.
Hire a Property Manager to Help You
Do what's best for your investments and run a tenant criminal background check on all of your applicants. It's the best way to prevent any criminal activity in and around your properties, but not every property owner is comfortable with doing them. That's when a property manager can really help.
At Home River Group in Salt Lake City, we can handle all of your property management needs, including tenant screening. If you want all of the benefits of property ownership without any of the hassle, contact us today.