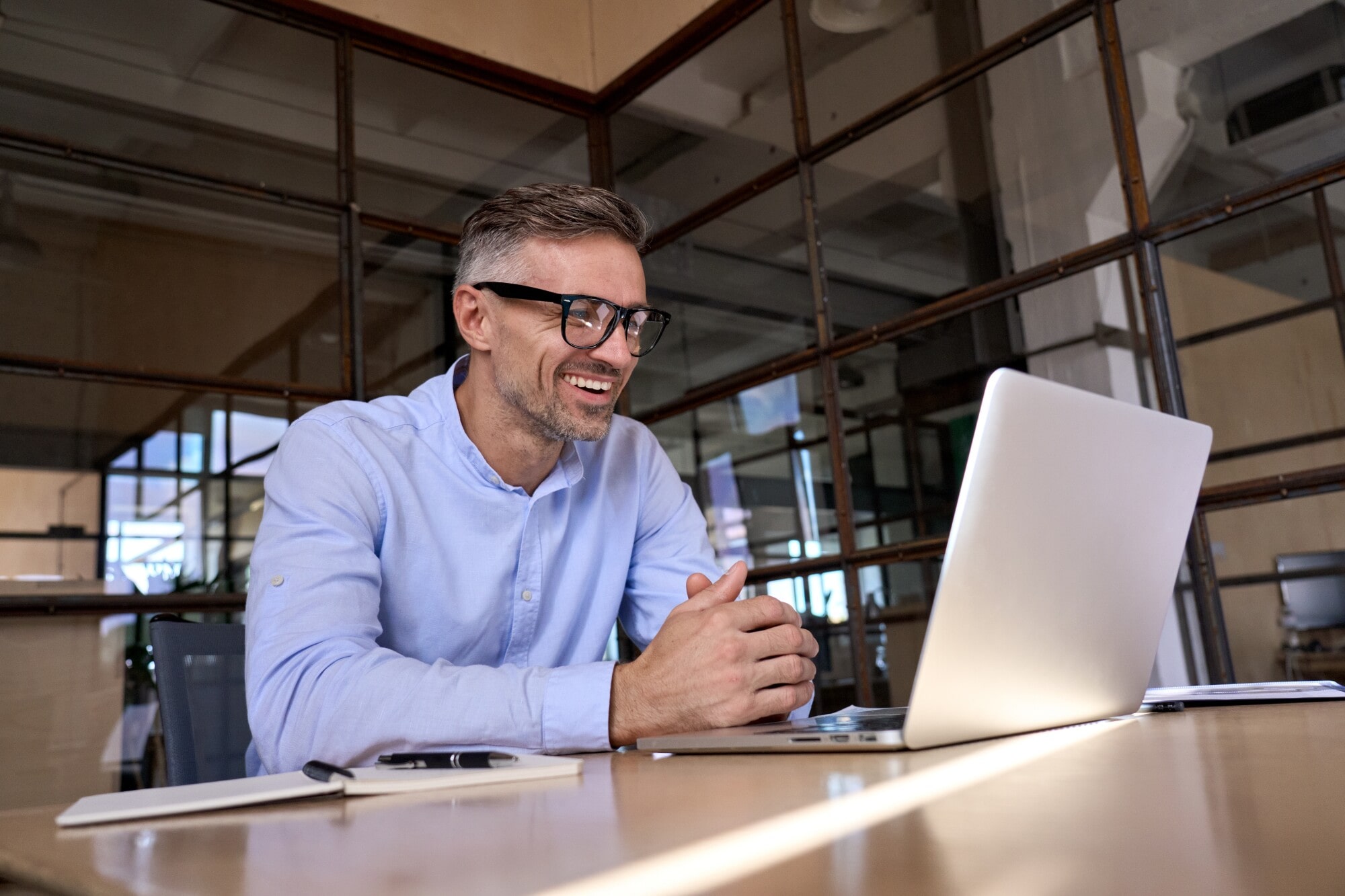 According to a 2022 Bankrate.com report, real estate remains the most popular long-term investment choice. Roughly 29% of Americans reported investing in real estate was their most trusted investment.
And yet, expanding your real estate portfolio requires finding more tenants. That task can be a challenge in the current rental market. Credit Karma reports that the average annual increase in rent from 2017-2022 was 5.77% nationwide.
These increases make many potential tenants wary of renting. However, renting remains a necessity for many people. All you need is the right pitch to convince them to rent from you.
That's where property marketing comes in. Property marketing can help you find the best renter for your building. Read on to discover critical marketing tips!
Master Online Property Marketing
These days, the average potential renter starts his building search online. The internet provides access to a sprawling market of renters. Best of all, you can access this market with a low budget.
So, how can you find tenants with digital marketing? First, consider using a property listing syndication. These networks can distribute your listings across several property portals.
This strategy can work wonders for getting your name to people. However, there is a catch. Before you use this strategy, ensure you have a well-written description of your space.
You can also increase your exposure with paid social media ads. These ads can get your listing to people who aren't on any property portals or networks.
Offer Tenants Incentives for Referring People
Digital marketing has made advertising listings easier than ever. However, don't underestimate the effect that word-of-mouth advertising can have.
Property owners often find it helpful to incentivize current renters to advertise to their friends and loved ones. After all, people trust their friends more than they trust advertisements.
There's more reason for potential tenants to trust your current renters, too. After all, your tenants have likely had friends or family members over to visit. Those experiences give potential tenants a taste of your building.
So, how can you encourage renters to refer friends to your property? Usually, the best option is to offer some lucrative incentives. Consider offering them a cash bonus or free maintenance if they refer a friend to your building.
Use Property Management Software
Another critical strategy is using property management software. Landlords face several challenges as they manage properties, including maintenance, rent collection, and advertising to new tenants.
Property management software gives you a single nexus to face these challenges. You can streamline both your marketing and management efforts by using this software.
Many property marketing software solutions include tenant screening tools as well. This way, you can find higher-quality candidates who suit your requirements.
Consider Working with Our Property Management Services
Property marketing is a time-consuming task. Many Salt Lake City landlords and investors would prefer to spend their time focusing on other tasks.
Our property management services have helped many landlords throughout the Salt Lake City area. Our software can help you manage your property and assist with your tenant search. Check out our resources today to find the help you need!