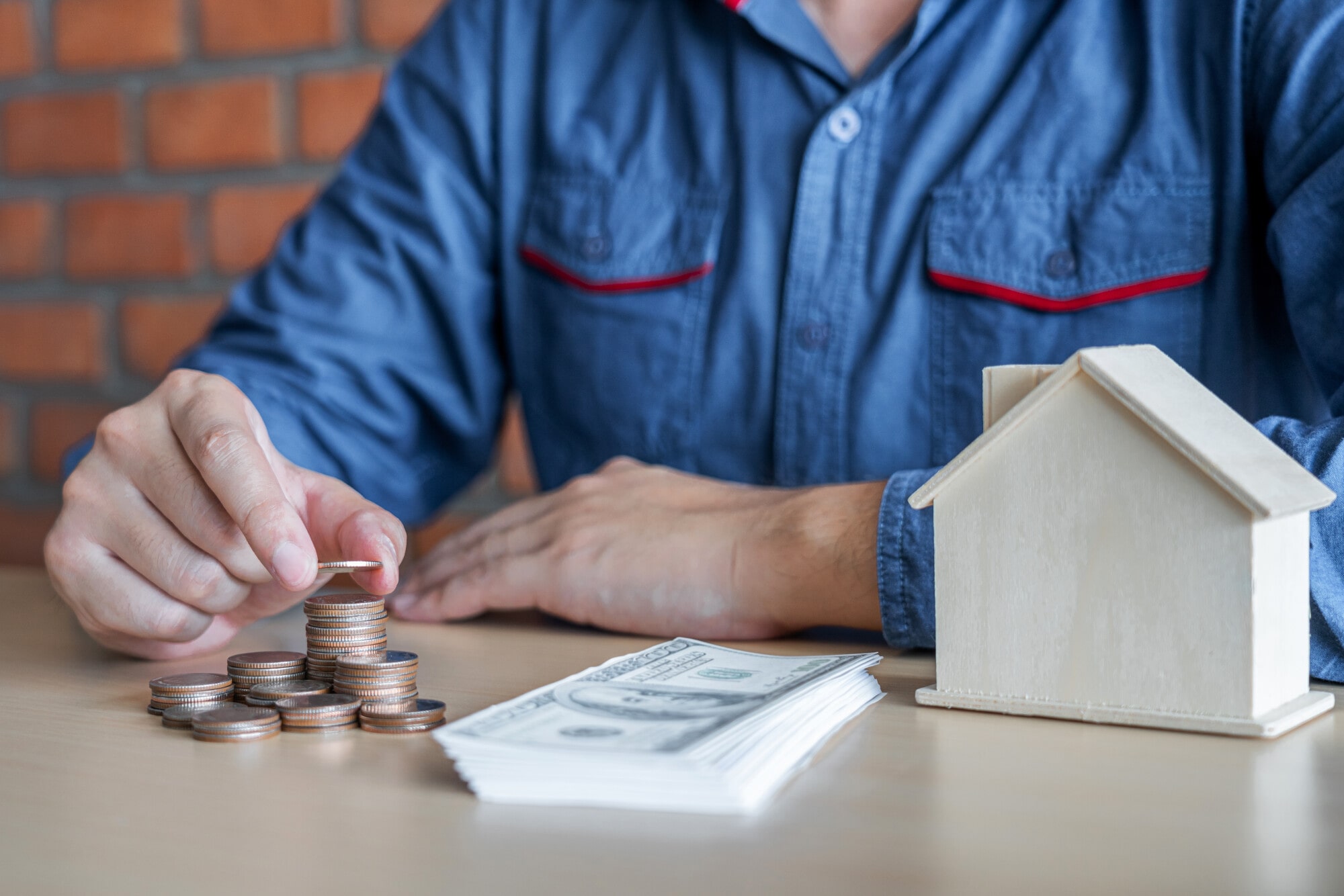 Are you thinking about diving into the world of Salt Lake City real estate investing?
It's not a bad way to make a living and prepare for retirement. As you accrue more rental properties, your passive revenue will become more than just a supplement to your full-time job. Over time, you can retire early and enjoy a life of wealth and freedom.
However, before you get started, there are a few things you need to know. If you want to become a successful real estate investor, we can help.
Keep reading for everything you need to know about how to buy property, maintain your rentals, and build your success in Salt Lake City.
Assess Your Finances
Before we even talk about buying rental properties, you need to take a deep dive into your finances. How much money can you afford to spend on your first property? If you're taking out a loan, we recommend getting preapproved.
Getting preapproved for a loan will tell you exactly how much money you have at your disposal. It will also shed some light on your potential loan payments and interest rates.
Remember that there will be times when you don't have tenants in your rental. If your property stays vacant for several months at a time, will you have trouble affording your bills?
Decide What Type of Real Estate Investor You Want to Be
There are different types of real estate investing. You can invest in rental properties and build up your passive income stream through rent.
Alternatively, you can invest in fixer-upper homes and flip them for profit after completing updates and repairs. What type of real estate investor do you want to be?
If you purchase property to rent out to tenants, it means becoming a landlord and assuming all of the duties and responsibilities that come with that title. It also means securing a reliable source of revenue. Furthermore, you can always hire property management services to cover any of the duties you don't want to handle yourself.
On the flip side, investing in a fixer-upper will provide you with a large payoff. You won't have to worry about tenants or property maintenance. However, the money you receive from the property is a one-off payment.
Find the Right Property
Once you determine the type of real estate investor you want to become, you can start shopping around for the best property. We suggest working with a Salt Lake City real estate agent. Based on your budget and your real estate investing goals, they can help you find the most appropriate property.
Remember to take location into account while assessing your options. If you're looking for rental properties, is the home you're looking at in a renter-friendly neighborhood? Are there any city or HOA ordinances you need to worry about?
Finally, make sure you buy property in a part of town that is moving forward, rather than declining. You want your property value to increase over time.
Are You a Real Estate Investor in Salt Lake City?
There's a lot to consider as a first-time real estate investor. Follow our guide to get started on the right track. There's no reason you can't thrive in the Salt Lake City real estate market.
And if you know you're going to need help managing your property, contact Home River Group today. We would love to help manage your Salt Lake City rentals.