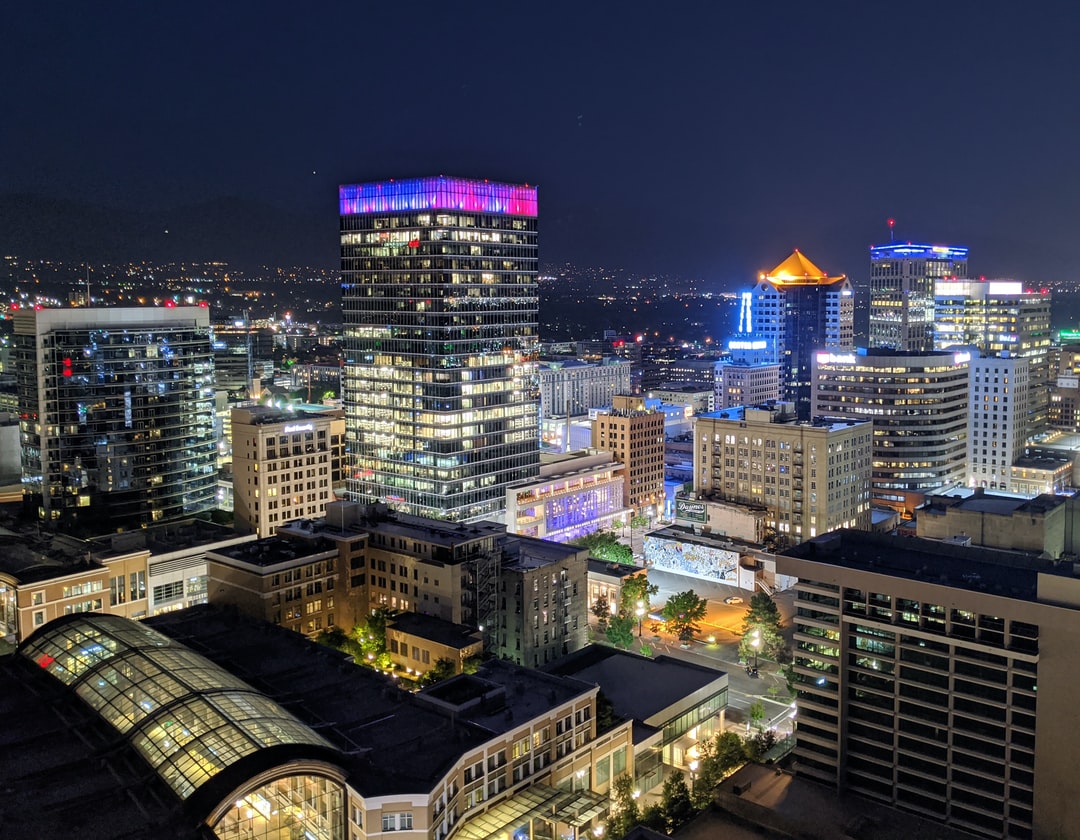 Are you a landlord in Utah? Do reduced vacancy rates, guaranteed rental payments, and long-term tenants sound good to you?
These are some of the benefits that come with accepting Section 8 tenants.
If you're considering becoming a Section 8 landlord in Utah, take a look at this article for more information.
What Is Section 8?
Section 8 refers to a housing voucher program created by the Wagner-Steagall Housing Act of 1937. It's a rent subsidy program funded by the federal government for low-income tenants.
The tenants pay part of the rent, and the federal government picks up the rest. With the exception of a few states, landlords don't have to accept Section 8 tenants, but there are some good reasons to do so.
All landlords across the United States must treat all applicants the same. You can't discriminate against anyone due to:
Race
Color
Religion
Sex
Disability
National origin
Familial status
This applies to all tenant applications - Section 8 or not.
Landlord Requirements for Section 8 Housing in Utah
Becoming a Section 8 landlord means you'll have to meet a few government requirements. These are things any new landlord should do. Under Section 8, HUD inspects your property before a Section 8 tenant moves in.
Here are a few things you must provide:
Kitchen with stove, oven, sink, and refrigerator
Toilets that work properly
Tub, shower, and washbasin
Good indoor air quality
Safe and updated electrical wiring
Safe plumbing that works
Working fire alarms
Fire exits
Functioning doors and windows with locks
Good landlord advice is to make sure you have all these things in any unit you rent to tenants, even if it's not Section 8 housing.
Landlord Tips for Section 8 Housing
To apply, you'll have to fill out a W9 form with a cover letter. Once they receive the application, they'll get in touch with the tenant. They'll inspect the property and if you pass, the tenant brings you the contact for your signature.
The process is easier if you have an experienced property management company to help you out. They know the rules and how to handle the process from start to finish.
Section 8 housing rental agreements are for one full year. The contract must include a beginning and ending date. You won't get your first rent payment until the tenant moves in.
Section 8 Pros for Landlords
There are definitely some pros to renting to section 8 tenants. You'll get a guaranteed payment each month straight from the government. The tenants are also pre-screened by the government.
Tenants are also motivated to make their portion of the rent each month on time so they can stay in the program. You'll have a consistent tenant base if you take section 8 tenants.
Consider Becoming a Section 8 Landlord
Many landlords never consider Section 8, but there are some benefits, as you can see. It's also easier if you have a property management company to navigate the rules and regulations.
Are you thinking about renting to Section 8 tenants? At Home River Group, our experienced agents can handle all your Salt Lake City property management needs, including Section 8 renters. Give us a call today!