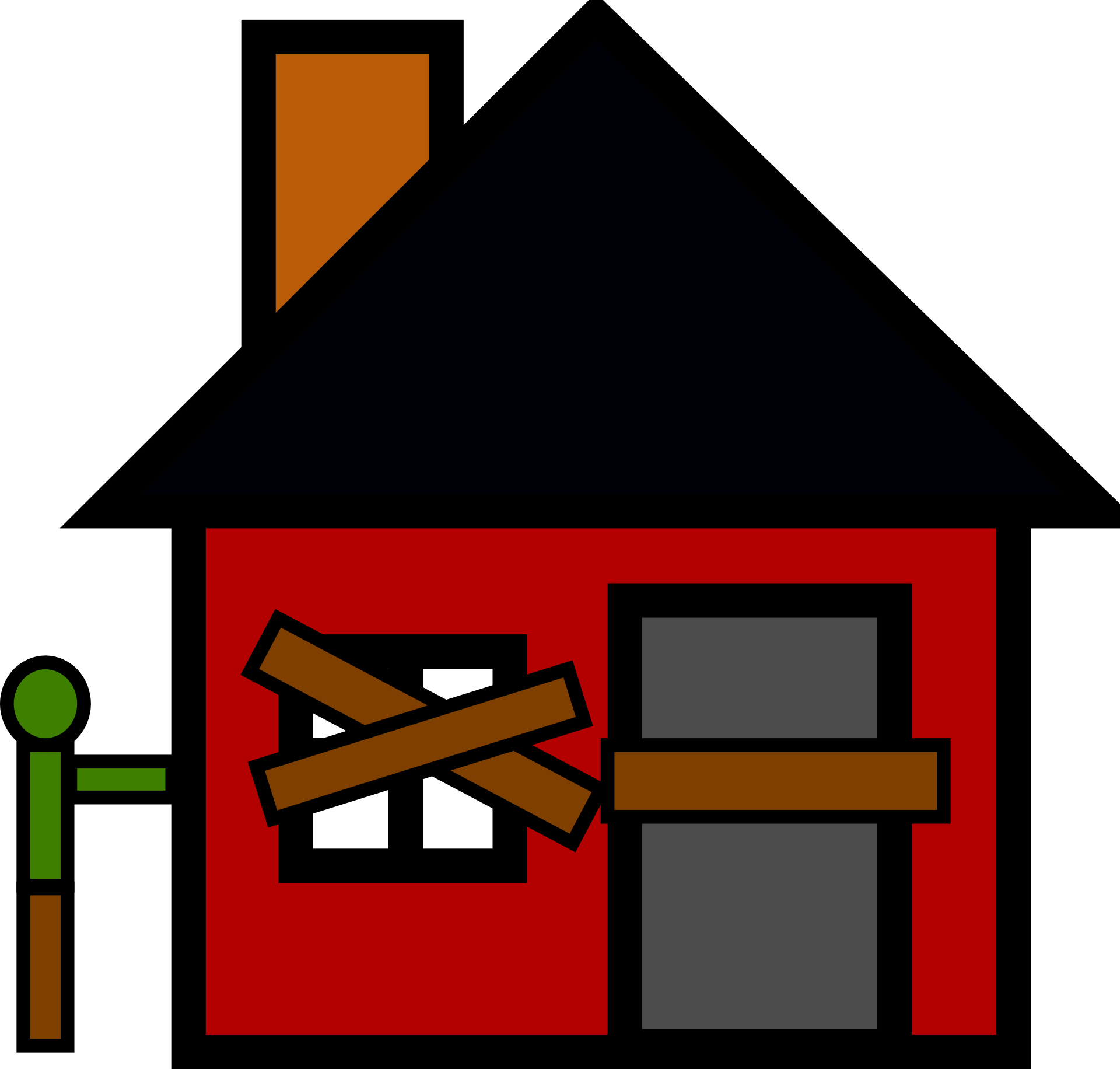 There are no landlords who like the idea of tenant evictions. In fact, just thinking about it makes most landlords hang their heads in despair. After all, your goal is to make and keep tenants, not get rid of them.
Evicting someone requires a certain level of hardness that most of us simply don't want to deal with. However, dealing with an eviction on your rental property is something that will almost certainly happen to every landlord. As a property owner in Salt Lake City, you'll want to make sure you're prepared to handle the occasion.
So, what exactly does it take to evict tenants? No need to worry. This article will teach you everything you need to know about the eviction process so you can take care of your rental property and continue to rent out your area to other clients. Read on to learn more!
1. Learn About How Evictions Work in Utah
Every state has its own eviction laws and guidelines, and Utah is no exception. Before you start an eviction and place yourself in jeopardy of breaking the law, you'll want to do a bit of research on the eviction process.
Find out important factors like how much notice you should give a tenant, what landlords can and cannot do with their tenants, which reasons apply for legal eviction, and the steps you need to take to formally evict someone.
2. Determine if You Can Legally Evict the Tenant
Again, the reasons for eviction can vary from state to state, but there are a few that apply pretty much anywhere. These include failure to pay rent on time, violating leasing terms, extreme property damage, and harming other tenants.
3. Talk Directly With Your Tenants First
Before you write up formal charges and prepare for court, you'll want to give your tenant a chance to handle things cleanly. Talk to them directly and let them know of the eviction as well as the process. Furthermore, inform them about how an eviction can hurt their credit score and hinder future rental opportunities.
In many cases, tenants will see you're trying to help them and will leave without escalating matters further.
4. Provide an Official Notice
If talking things out doesn't work, then you'll have to move through with the paperwork. Make sure you give your tenants an eviction notice to stay on the right side of the law and give them a chance to correct the problem (ex. pay their bills).
Make sure you keep a copy for yourself, as you need it to ensure the court you provided adequate notice to the tenant before filing an eviction lawsuit.
Let Us Manage Your Property Today
Dealing with evictions is never an easy process, but at least now you know a few ways to make the process a lot easier on both you and the tenant. That said, handling a rental property all on your own is a complicated process, and you could use some help to deal with it. We are the answer that you need.
Home River Group specializes in managing rental properties to help landlords like you get the best rental experience. We have plenty of experience helping landlords in the Salt Lake City region, and we know we can help you take care of your property as well.
Please feel free to take a look around our site to learn more about how we can help you, or send us a message whenever you want to get started working with us. We can't wait for the chance to help you succeed!