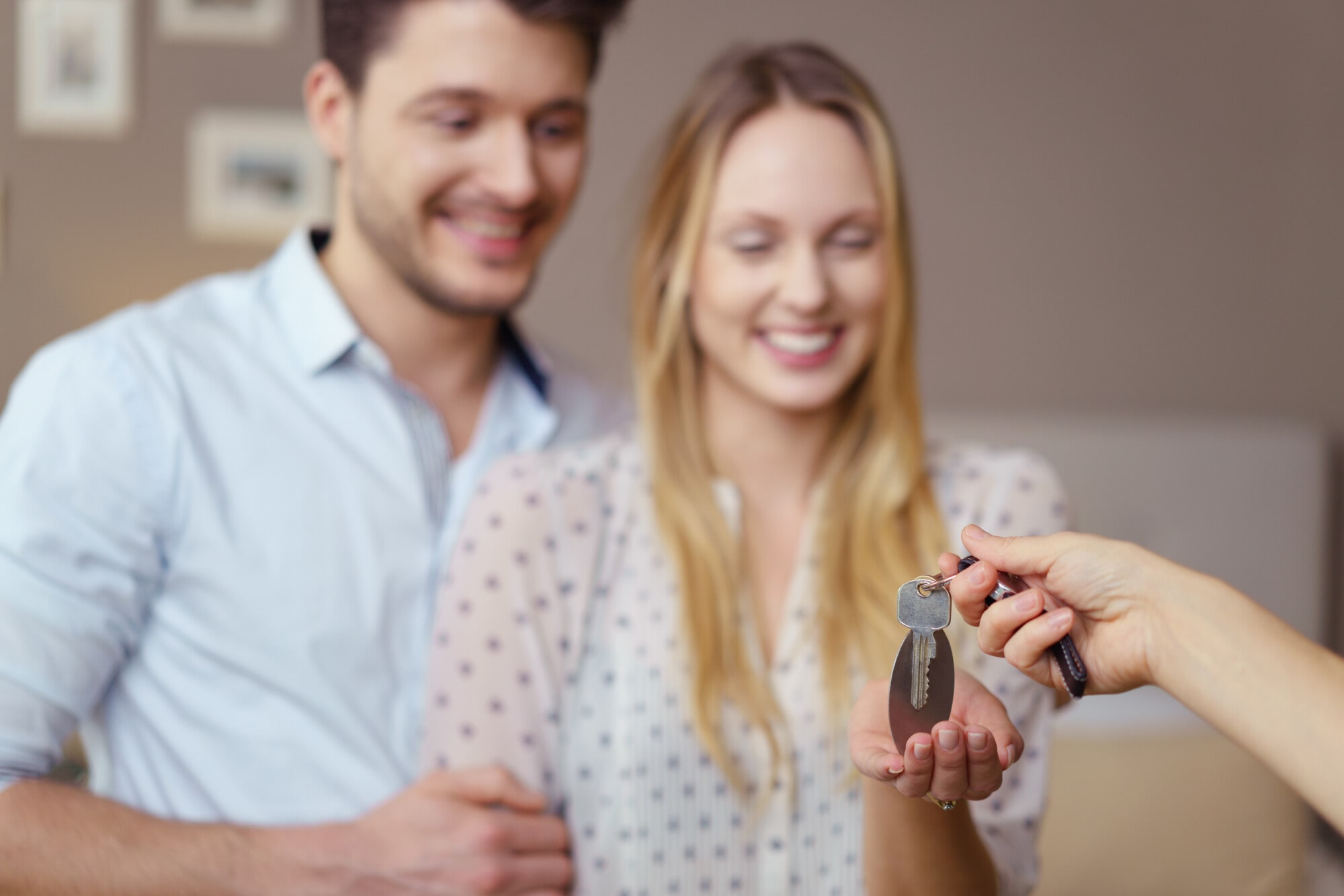 While having a few pieces of real estate in your portfolio can be one of the most efficient ways to make money, there's also an element of risk involved.
We all know what the ideal scenario for any rental property looks like: a tenant moves in, takes proper care of the space, and pays rent on time. How can you be sure that you're connecting and accepting a tenant that's going to make this all a reality?
This is where the importance of a tenant background check comes in. While some landlords think about skipping this step, a background check can be key in helping to ensure you're renting to a tenant who isn't going to cause you any problems.
Why should you always look into the background of a tenant before renting to them? Read on, and we'll walk you through the basics.
Understand Their Rental History
Everyone has the capacity for change, but for the most part, a person's history will tell you a lot about how they are likely to act in the future. We're creatures of habit, after all, and behaviors that we fall into turn up in a person's life over and over again.
That's all to say, if a person has had trouble paying their rent in the past, there's good reason to believe they'll have the same trouble once moving into your apartment.
If you're about to rent to a certain tenant, it can be extremely helpful to learn about their history as a renter first. Knowing where they rented from before and how they were at tenants can help to calibrate your expectations for this rental period.
Was any legal action required against them in the past? Were they forced to be evicted at any point? These would be all major red flags you might learn when engaging in a tenant background check.
This kind of screening can be incredibly helpful to do ahead of time.
Discovering a Criminal Background
Another thing you might discover when looking into the tenant in question? Their criminal background. A tenant who has been charged or spent time behind bars might not be the best tenant for your space.
The reason isn't just that they've committed a crime in their life. The real concern is that many people with criminal histories have trouble finding and maintaining work.
A person with a criminal history might not have a way to maintain a solid amount of income, which could make paying rent to you somewhat difficult for them.
They might have other work information that can help to quell this fear. However, it's worth performing a criminal background check before renting to anyone, to get a full picture of what you're dealing with as a landlord.
Performing a Tenant Background Check
If you're thinking of renting to a tenant in the near future, you'll want to avoid signing on any dotted line until you've executed a tenant background check. Learning about the background of your future tenant can give you a much better sense of what your overall rental experience might be like.
Need help screening tenants and taking care of your rental properties? Give us a call anytime for assistance.