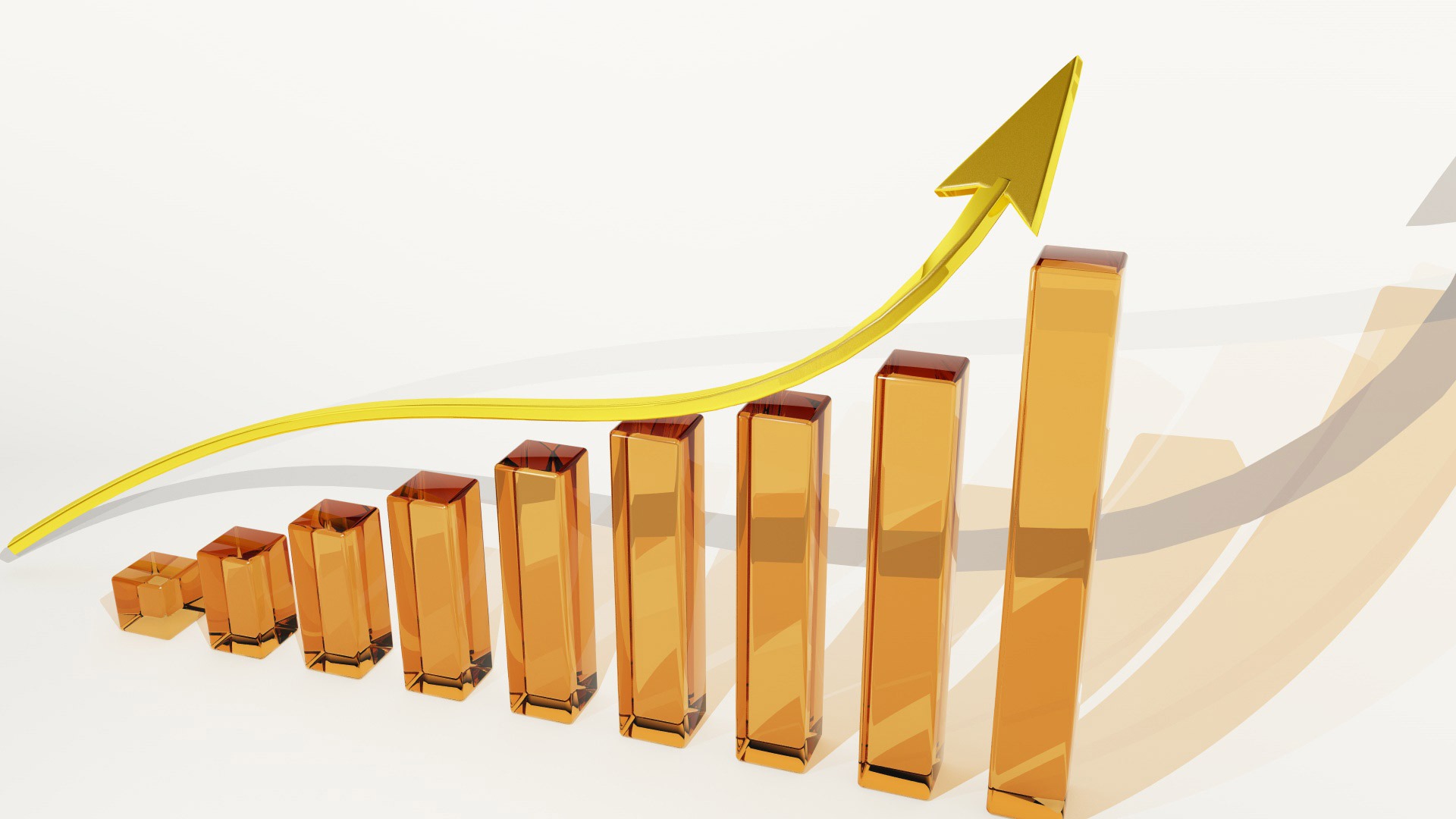 Securing your financial wealth is a strategy that you need to keep working at consistently.
United States real estate holds a collective value of close to $32 trillion, according to recent data. Real estate property investment is one of the most viable assets to invest in and is also eone of the most versatile.
Any property portfolio should have these kinds of investment assets so that they're strong and diverse. With real estate investment trusts (REITs), you can invest without ever touching the property.
But how can you find the best REITs to invest in?
We're happy to help you out. The points in this article will teach you all about the best REITs for your portfolio.
Understand the Different Types of REITs Available
Before investing in a REIT, you should get to know the various kinds available.
These REITs are either publicly traded or not publicly traded. If a REIT is publicly traded, they are bound by the U.S. Securities and Exchange Commission (SEC) and other regulation.
The main categories of REITs include mortgage REITs, equity REITs, and hybrid REITs. A mortgage REIT lets you borrow money from collective real estate investments to purchase a property. This can give you better rates and terms than a typical loan.
An equity REIT operates more like an exchange-traded fund (ETF), giving you the chance to build a nest egg.
Hybrid REITs consist of a mixture of various models.
Consider the Dividend Yield and History
Understanding the dividend yield will allow you to see the total picture with any REIT that you're planning to invest in. The dividend yield is a sign of the health of the REIT, and lets you know how much passive income you can expect to generate from it.
You'll get a percentage that is calculated by dividend/price. Make sure that a REIT you are looking into has a dividend yield of at least about 5% or 6% before moving forward.
Assess the Fees That Come With REITs
Knowing how to manage investments wisely means getting to know the fees that come with any investment vehicle.
This is half the battle for any investor, since cutting down on fees allows you to improve your profit margins. Every REIT will come with a set of fees, but minimizing them will help you get a better return on investment (ROI).
Aside from the fees charged directly by the REIT, make sure to consider brokerage fees so that you can choose professionals with investor-friendly prices.
Make Sure the REIT Lives Up to Internal Revenue Service (IRS) Standards
Finally, you'll need to make certain that your REIT is legitimate before investing. Per Internal Revenue Service (IRS) standards, the REIT should consist of at least 75% cash and real estate.
Also, shareholders should receive no less than 90% of the taxable income. A REIT is a long-term investment, so always make sure that yours is rock-solid.
Find the Best REITs to Invest In
When considering the best REITs to invest in, the points above will help you out. Once you reach out to brokers and advisors you'll be able to choose which investment vehicle will work best for you.
Let the HomeRiver Group help you out with all your Utah real estate needs. Drop us a line using our contact form, or call us at (801) 349-2585.