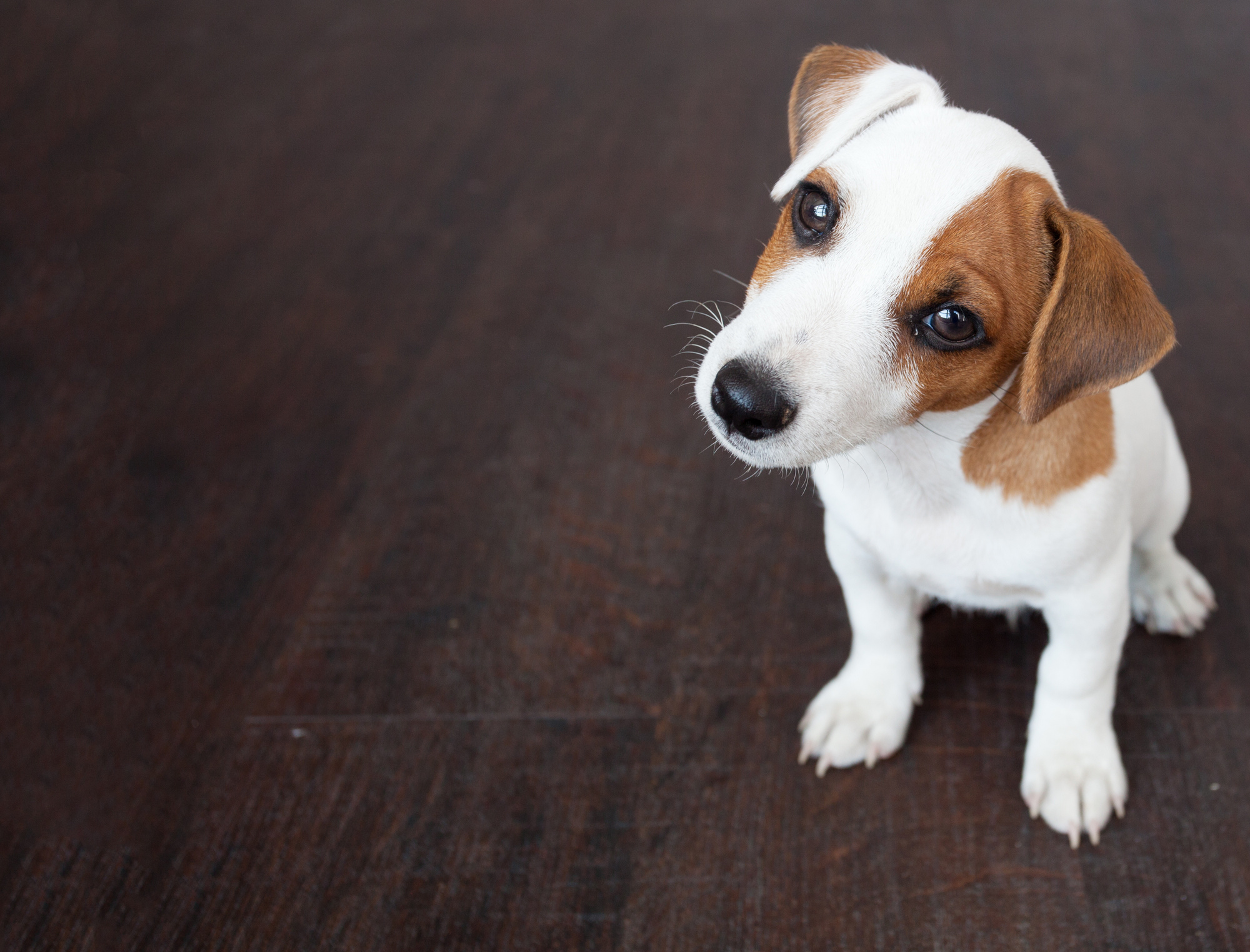 Did you know that almost 70% of American households own a pet?
Knowing that, it should come as no surprise that a lot of landlords are saying yes to pets! Whether it's a little hamster or a massive labrador, renters often have a furry friend that needs a home too.
But, is it worth saying yes to pets in a rental property? As a landlord, it can be a scary thought, but it may actually be less of an issue than you think.
Find out everything you need to know about pets in rentals in this guide.
Are Pets Allowed in Rental Properties?
If you're wondering whether you're allowed pets in rental properties by law, the answer is yes! There's no law in Salt Lake City, UT that forbids pets. This means that the decision on whether to allow them or not is entirely down to you.
The Benefits of Allowing Tenants With Pets
When deciding whether to allow pets or not, it's important to remember that saying yes has a lot of benefits! These include:
Higher rental prices
Building trust and respect between you and your tenants
Longer tenancies
With so many people now owning pets, saying no is definitely going to make finding great tenants harder. If you want to have plenty of choice and fill your properties quickly, welcoming furry friends could be exactly what you need to do.
What to be Aware of When Renting to Tenants With Pets
While there are a lot of benefits to allowing pets in your rental property, there are also some risks. The main one is, of course, that the pet might damage your property. You also need to be aware of neighbors, especially with dogs who are prone to frequent barking - that can be incredibly annoying to live above, below, or next to!
Luckily, these risks can be mitigated. With a little bit of preparation and knowledge, you can ensure that allowing pets doesn't cause any problems.
How to Manage the Risks of Pets in a Rental Property
The first tip to managing risks where pets are involved is with a deposit. Make it clear in your tenancy agreement that any damage caused by the pet (or the tenants, of course!) will be repaired using money from the deposit. You can also add a note that if the cost of repairs exceeds the deposit, the tenants will have to cover the rest.
Another tip is to meet the pet and gauge whether it's suitable in your apartment. Small animals, like hamsters and gerbils, are usually fine. Whereas animals like cats and dogs need to live in a space that has plenty of outdoor space - particularly for dogs.
You should also be aware of the size of the dog in relation to the property. If tenants want a massive German Shepherd in a small, one-bedroom apartment it's probably not going to work.
Use your common sense to gauge how suitable your property is for the pet, and if you're in doubt call in the help of a third party to get a second opinion.
Get Help Managing Your Rental Properties
Managing a property can be tough; deciding whether to allow pets in a rental property is just one of the many decisions you'll have to make! If you could use some help, take a look at our property management services. With an experienced team of professionals, we can take the stress out of your rental management.