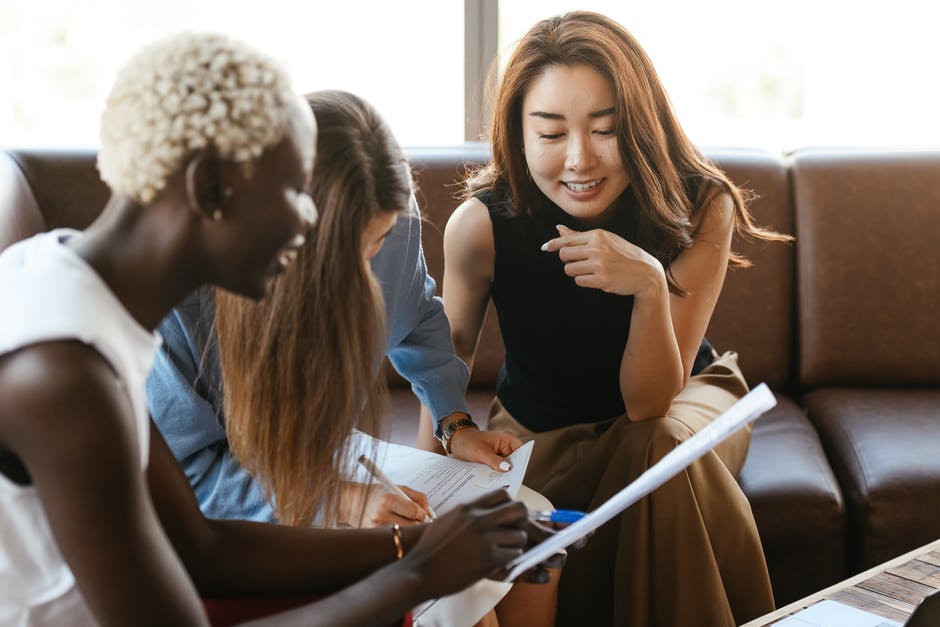 Are you looking for an additional income stream? With the inventory of homes down 50% nationally, there's never been a better time to own property. You'll have an in-demand asset that you can rent out to tenants.
But if you already have other obligations, it can pay to have some help managing your real estate portfolio. Keep reading to learn more about rental property portfolio management and building tips!
Consider Your Real Estate Portfolio Goals
Are you hoping to invest in long-term rental properties that can provide a passive monthly income stream? Or do you hope to make a full-time living out of real estate investing? Before purchasing any property, be clear on your goals.
Research rental prices so you know what to expect in given Salt Lake City neighborhoods. Also, consider if you're willing to invest sweat equity into flipping houses — or if you prefer a turnkey choice to rent.
You'll need to know your risk tolerance, as well. There may be times when your rental property has vacancies and you won't generate income. Fortunately, if you have professional property management help, you can avoid this issue.
Look into Financing Options
To build your portfolio, you'll need to spend money to make money. If you have the cash, you could consider paying everything right away for a real estate investment. The downside is that you'll be making a significant upfront investment that may hurt your ability to grow your portfolio.
Consider looking to banks for loans with lower interest rates. You'll want to ensure your credit score is in good shape first. And you'll need to be ready to make a down payment in the neighborhood of 20%.
Find a Property Management Solution
When you have a rental investment portfolio, it's wise to have a property management team helping with oversight. They can screen tenants for you, collect rent, and advertise your property.
A good team can help with asset management by providing monthly reports on rental income and expenditures, too. When maintenance issues arise, your property manager will be able to coordinate with contractors. This frees you up as a rental homeowner to work on expanding your portfolio!
Build Your Portfolio
Over time, you may wish to expand your real estate portfolio to include new properties. You can use home equity loans or refinancing to help with this process.
You'll also want to consider expanding the types of properties you choose. For instance, this could include adding commercial properties. Typically, these offer a more reliable income since leases are longer.
As another option, look into single-family or multifamily homes. And consider properties in different parts of Salt Lake City. Look at areas that might show promise or lack an existing rental inventory.
Explore Portfolio Management
Tackling portfolio management is much easier when you have a team of property management professionals by your side. You'll need to secure financing and select properties that will appeal to renters. You'll also want to be strategic about reinvesting to build your portfolio and generate more income.
When you're ready to get help managing your investment properties, contact us!