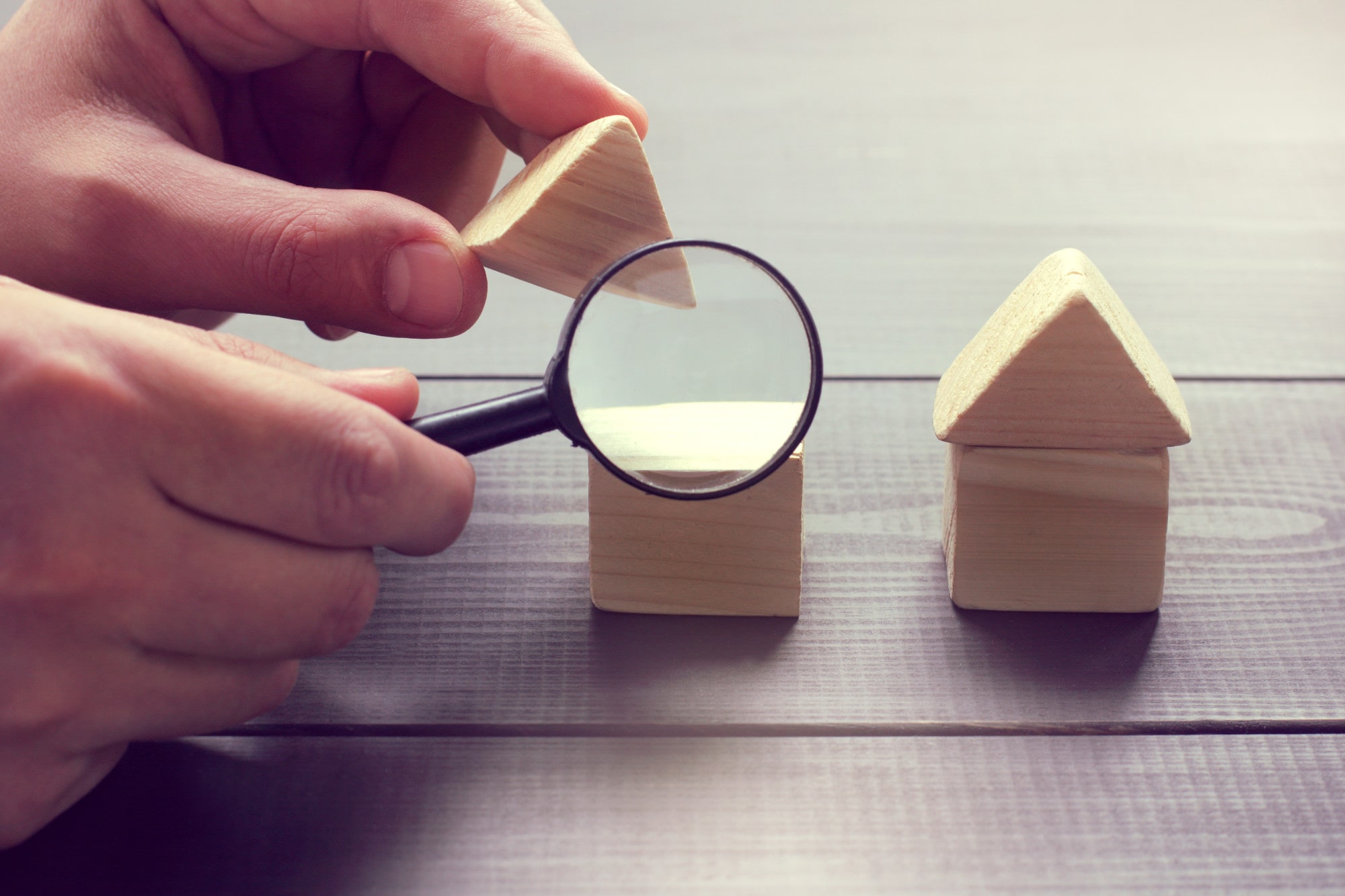 Utah's average rental rate of $1,710 is up 44% from 2020. It's even higher in Salt Lake City, averaging $2,157 monthly rent. With the increase in rental rates, the tenant has an increased expectation. As the landlord, you must perform regular rental property inspections to protect your investment and ensure you meet expectations.
These benefits of regular property inspections will show you how important this task is.
Protect Property Value
You bought a rental property as an investment, so the goal is to increase your wealth. You do this by renting the property and through the long-term increase in value. However, for the property to increase in value, you need to maintain it.
It's also important that you maintain the property to continue to attract high-quality tenants. While rental prices are high right now, the real estate market fluctuates. Maintaining your property ensures it stays competitive in an ever-changing market.
Reduce Long-Term Vacancies
Own rental property long enough, and you'll eventually have a tenant who leaves your property in less desirable conditions. If you don't make regular inspections, this could leave you with weeks or months of repairs to perform before you can rent again. The longer your property is off the market, the less money you make from your investment.
If you regularly inspect the property, you can catch these issues sooner and avoid lengthy repairs at the end of the lease.
Better Communication
Regular inspections help you stay in communication with your tenant. Sometimes it's difficult for tenants to communicate their needs. Regular inspections allow your tenants to address issues they might have forgotten to notify you of.
If you don't have time to perform inspections yourself, hiring a property manager can help. Then you have a professional looking out for your interests and providing an available resource to your tenant.
Address Liability Issues
Utah landlord/tenant law states that, as the property owner and landlord, you are liable if someone gets hurt on the property. Performing regular inspections helps you avoid this by making repairs and keeping up with routine maintenance tasks. Often, it's these simple tasks that could help you avoid an accident that results in injury.
It is not the tenant's responsibility to notify you, the landlord, of potential risks. Look for flaws around the property that present a potential risk to the tenant and their visitors.
Enforce the Lease
An occasional drive-by inspection helps ensure that your tenant abides by the lease terms. For example, you can see if the tenant makes unauthorized changes or improvements to the exterior, if there are too many people living at the property, or if they have unauthorized pets. If the property is in a neighborhood setting, it can help ensure your tenant is respectful of the other people in the community.
Perform Regular Rental Property Inspections
If you own rental property in Salt Lake City, you need to take an active role in its management or hire a property manager. Rental property inspections help you protect your investment, reduce long-term vacancies, and reduce liability risk. They can also help you maintain better communication with your tenants.
Contact our skilled property manager to help you manage your property inspections.