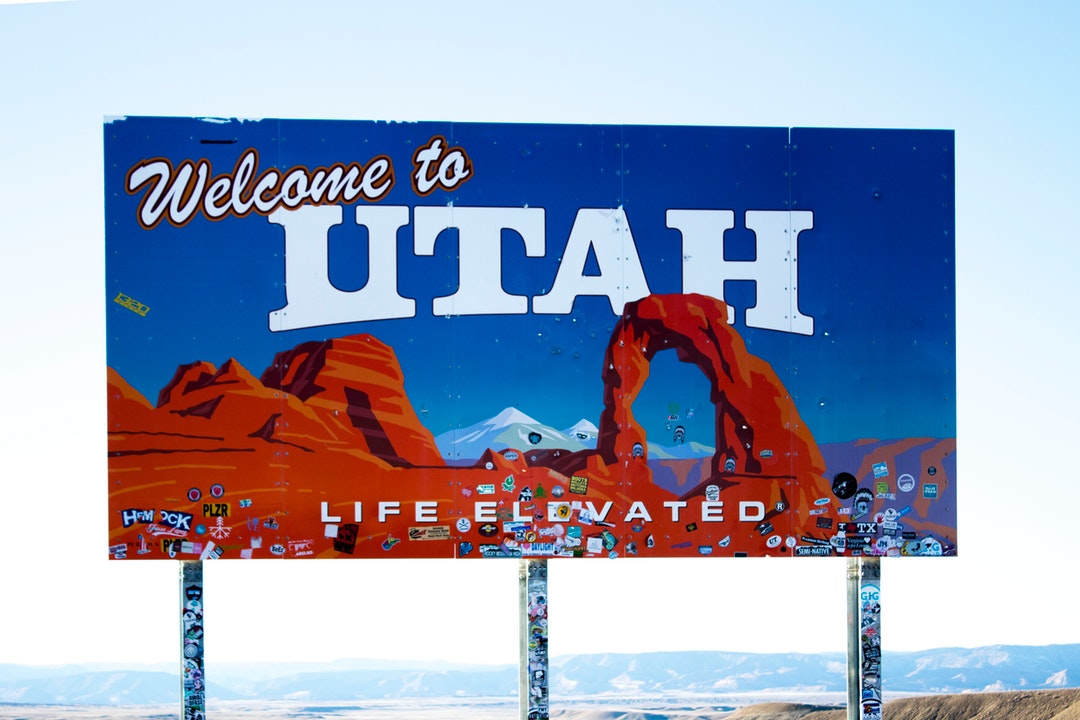 Real estate investing is one of the best and most secure ways to invest your money. This industry is also incredibly inclusive.
Even if you're working with a small budget, you can invest in a REIT (real estate investment trust). You will own a share of a property along with many other investors. This will provide a smaller return on your investment, but it's more affordable and less risky.
If you go the traditional route, you stand to make a lot more money. However, before you invest in real estate, you ought to learn more about the market you're jumping into.
We can help you there. Keep reading for a quick guide on everything you need to know about property investing in Salt Lake City, Utah.
Know Your Budget
Financial responsibility is one of the most important qualities of a successful property owner. Before diving into the industry of real estate investing, determine how much money you can comfortably afford to spend on a property.
Get preapproved for a loan to see how much money you can get approved for. This will also shed light on your potential monthly payments. But remember, there are additional costs involved in property investing, such as:
HOA fees (if applicable)
Initial repairs and renovations
Realtor fees
Closing costs
Property taxes
Etc.
There will be periods of time when you don't have tenants paying rent. Will you be able to afford the property during these times?
Identify Your Investment Options
As noted earlier, real estate investing is full of options and opportunities. If you're investing in real estate in the residential sector, you can look at multi-family homes, complexes, or single-family homes.
You also need to decide if you want to invest in property that's move-in-ready. This will be more expensive but will require far less time and work. You'll be able to get a tenant into this type of investment property sooner.
Conversely, buying a home that needs some work can help you save a substantial amount of money. Even after you hire a contractor and make the necessary renovations, you could end up with a property worth a lot more than what you paid.
Learn How to Be a Successful Landlord
Finally, real estate investing is a serious responsibility. Not all property owners are cut out to be landlords. As a landlord, it's your duty to:
Provide adequate living conditions
Collect rent
List vacant properties
Draft a lease agreement
Screen tenants
Conduct maintenance and repairs
Enforce evictions
And more
If you work a full-time job or own multiple properties, you'll never have time to rest. The "passive" part of this passive income will become non-existent.
Fortunately, you don't have to do all of this on your own. We recommend working with a property management company that can take over these time-consuming tasks.
Thinking About Real Estate Investing in Salt Lake City?
We hope these real estate investing tips help you find the best property in Salt Lake City for your needs. Assess your budget and decide how much work you're willing to invest in your property.
And if you need help managing your property, we've got you covered. Contact us today to learn more about how our property managers can improve your success as an investor.