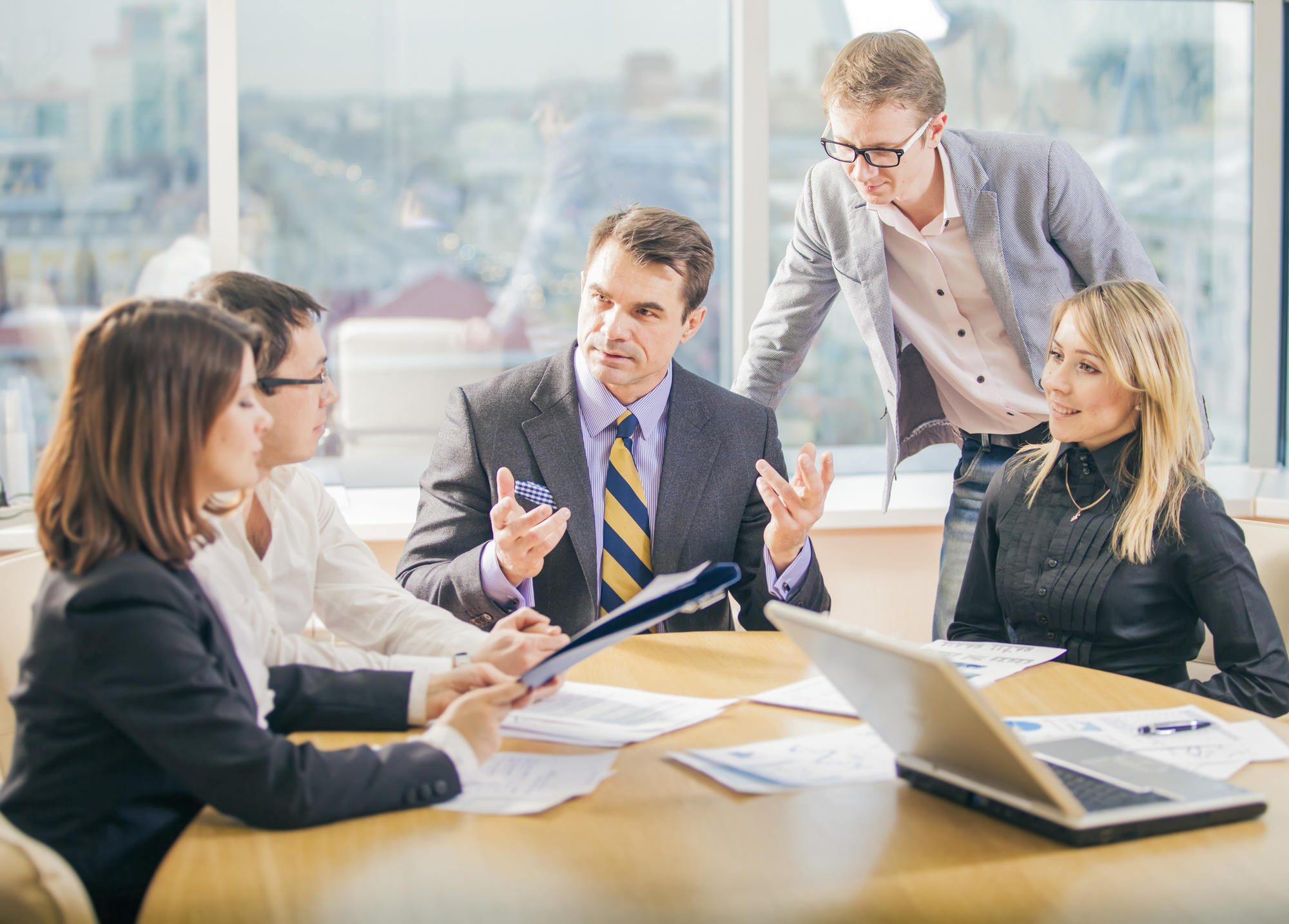 New home sales reached 769,000 in May of 2021. Whether you bought a new home or have had one for some time, once you decide to rent it out you should consider property management.
Property managers are responsible for the day-to-day operations of a property. They take care of everything from landscaping to repairs, and everything in between!
If you own rental property, then you need a good property management agency. Here's what they can do for you.
Handling Tenant Requests
Rental property management will help you to manage tenant requests because renters will often file complaints to the landlord if they're not satisfied with their living experience.
It is a property manager's job to listen to the tenant's request carefully and respond kindly. A good property manager will politely ask for clarification about complaints when necessary.
If the tenant does have a legitimate complaint, the property manager will outline the steps they will take to remedy the situation.
Check-in On Tenants
Your property manager will check in on your tenants from time to time to keep them happy and informed.
When check-ins are done, you can solve small problems before they get worse. The last thing you want is for your property to be filled with bad-mouthing tenants who can't wait to move out!
Handle Maintenance Issues
Property managers deal with maintenance issues that are occurring on the property. The property manager will be attentive to any decreasing value in property investment due to unkempt, malfunctioning, or dangerous conditions that negatively affect tenants.
The property manager will make sure that all necessary repairs are done as soon as possible in order to keep the tenants happy.
Estimate Upkeep Costs
Your property manager will create a budget for future upkeep. As a landlord, you need to have a realistic budget and expectation of expenses for each quarter.
It is the property manager's job to create a budget. The budget should include, insurance, taxes, and other expenses like fixing drains and installing sprinklers.
Screen Tenants
It is the job of a property manager to screen tenants. When screening tenants, the property manager will usually have a list of questions that they will ask all applicants to ensure there are no possible red flags.
They will also check tenant criminal background. The property manager will want to ensure that applicants are able to pay for the rental unit by providing proof of income. The manager will also collect a security deposit, as soon as possible after signing the lease agreement.
Handle Delinquencies
Collecting rent can be a hassle for a landlord. When you have a property manager you have someone on the frontline who deals with these issues for you.
It's very important to have a plan for delinquencies. A property manager will often send out reminder notices in the mail or by email a few days before payments are due.
Hire a Property Management Agency
Now that you know all the benefits you can get from hiring a property management agency the best thing to do is to try and select one as soon as possible.
A property manager will make your job as a landlord a lot easier. If you would like to hire a property management agency then, please contact us.