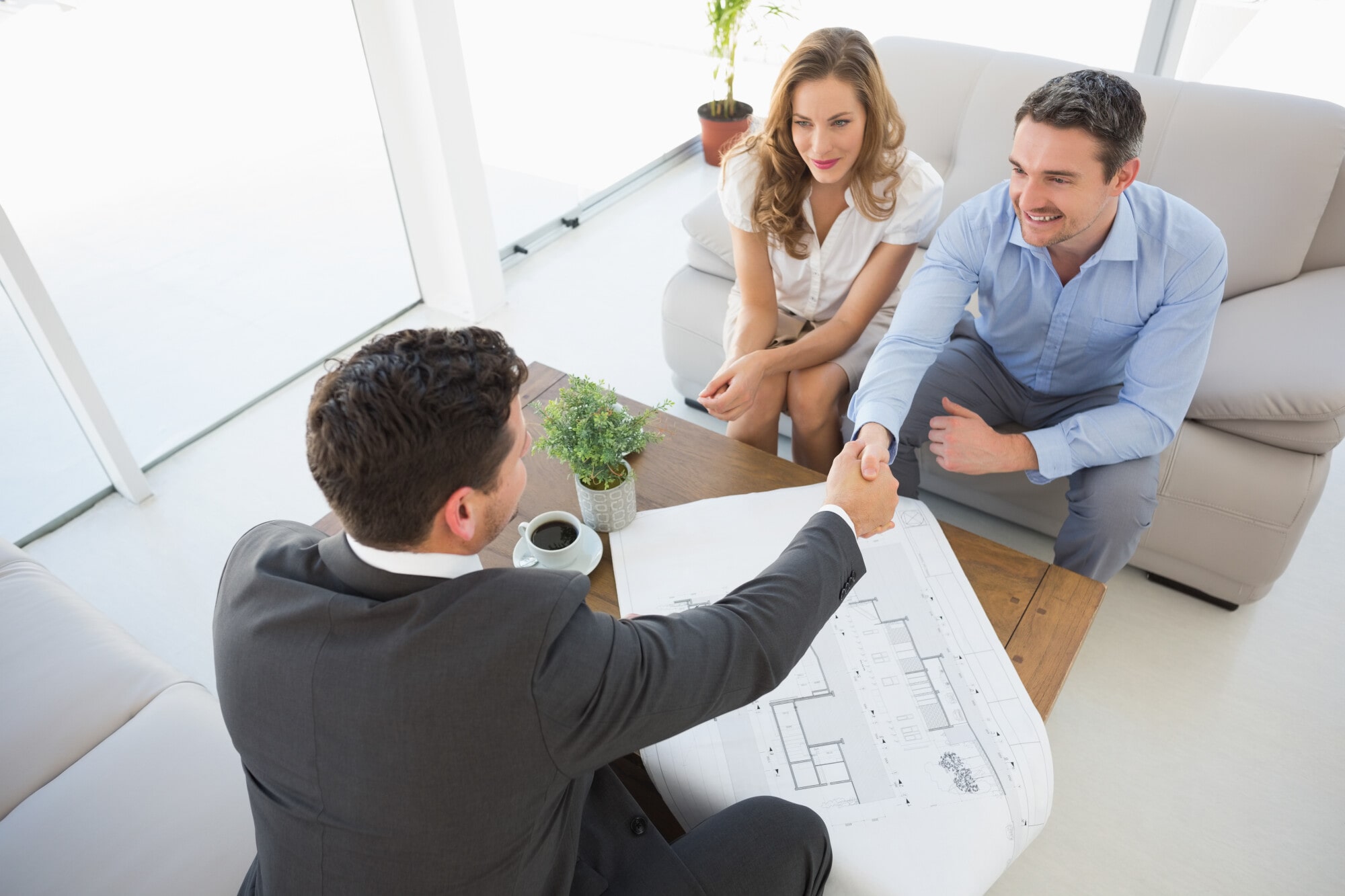 In 2021, 92% of houses were sold with the help of a broker or agent.
If you're hoping to sell your home but are looking for help, it's likely you've stumbled across the term "full-service realtor." But what exactly is a full-service realtor, and why are they the choice among their competition?
Keep reading for a quick look at reasons to invest in one.
What Is a Full-Service Realtor?
A full-service realtor takes care of it all, from listing your house to taking pictures of it to negotiating a great offer.
Unlike a discount realtor, they pull out all the stops to ensure your home sells fast and for as much money as possible.
Reasons to Invest in One
Sure, a full-service realtor sounds great, but is hiring one really necessary? Here's a look at all the reasons why you need one to help you sell your house.
High-Quality Photos
These days, photographs are everything when it comes to selling your home. If the pictures taken of your house aren't of excellent quality, it'll be much harder to find an interested buyer.
A full-service realtor knows not only how to choose photos with excellent lighting and great color contrast, but also which parts of your home to highlight in the photos themselves.
Marketing Your Home
Marketing your house encompasses many different things, and a full-service realtor will be able to do all of them.
A full-service realtor will take care of putting up signage in your yard, marketing the house online, and distributing flyers if desired. They know all the real estate marketing tricks and can tell you how to best market your home so that it stands out against the competition.
Open Houses and Showings
A successful open house can be a key player in the sale of a home. While a discount realtor may not take the time to plan and host open houses, a full-service realtor will.
Besides setting up and opening your home for open houses, they will also be in charge of scheduling showings. They will lead potential buyers on a tour through your home, helping get more eyes on the property to make the house sell faster.
Expert Skills and Advice
While one of the last steps, negotiating the sale of your home is also one of the most important aspects. You want someone with experience and confidence doing the negotiating, as this can be the difference between gaining or losing money.
And full-service realtors don't only bring their negotiation tactics, but their professional advice as well. They can advise you on how to make your house more intriguing to buyers, what a good offer is, and so much more. Any question you have, they'll provide an answer.
Selling Your House Is Easy with a Full-Service Realtor
Selling your home can be a stressful process, but a full-service realtor helps shoulder that stress so you can focus on your next big adventure.
If you're looking for full-service property management help in Salt Lake City, we can help. Send us a message or give us a call to find out how to get started.