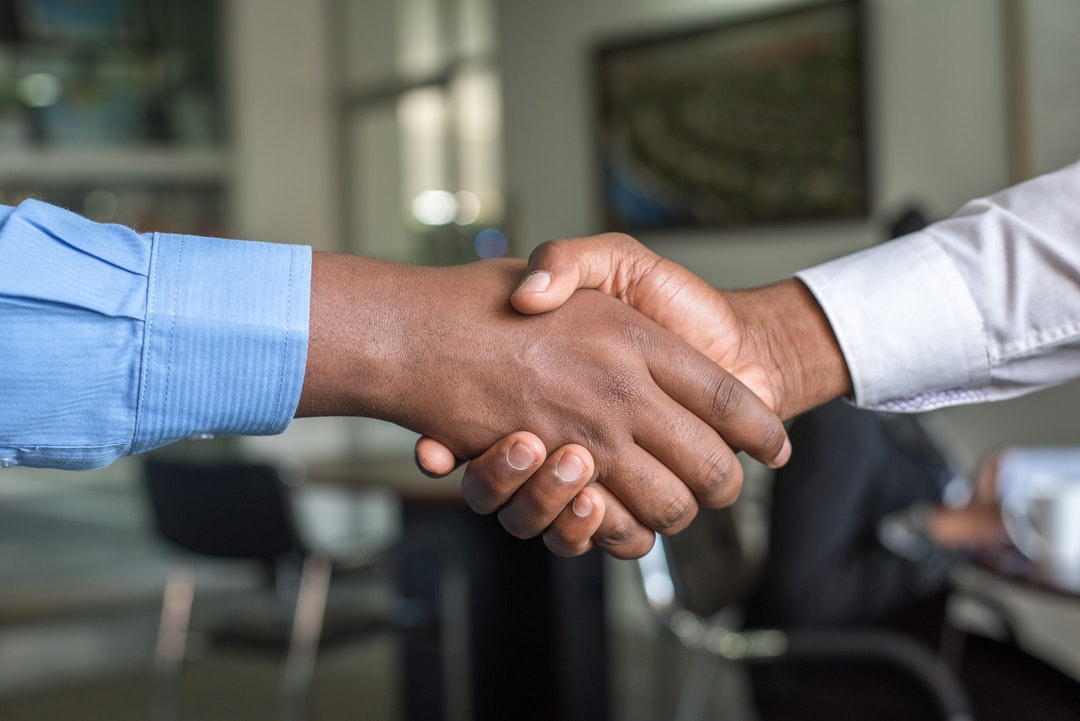 There is a lot of work in acquiring a property to use for rental. Once you do, all that's left is to find tenants to rent the property. Once you find tenants to rent the property, you'll want to keep them there as long as possible, giving you a steady cash flow.
Lease renewals are a vital part of a landlord's duties. Leases are legal documents, so it's essential to learn all you can before you offer to renew a tenant's lease. Here are the things you should know as a Utah landlord.
Some Considerations Before You Offer Lease Renewals
Just because you have tenants renting your property doesn't mean you should keep them around if they have caused problems. If they don't pay their rent on time, don't take care of the property, or disrupt the neighbors, don't renew their lease. Bad tenants will only cause more stress and make renting the property a nightmare.
You should also figure out if you need to increase how much you charge for rent. Landlords increase rent to offset the expenses of renting a property.
If you decide to increase the rent, you need to send a rent increase notice before sending a lease renewal. You and your tenants need to agree to and sign the rent increase notice before the lease renewal.
Landlord-Tenant Laws
Utah landlord-tenant laws are designed to facilitate a beneficial relationship between landlords and tenants. They outline the rights and responsibilities of each party in a rental agreement.
As a landlord, you have the right to collect rent on time, terminate a lease if a tenant doesn't comply with the rental agreement, and use the security deposit for damage beyond reasonable wear and tear. In exchange, you need to provide a safe and hospitable environment. You also need to respond to requests for maintenance in a reasonable timeframe, typically three days.
If you don't respond to maintenance requests in a timely fashion, tenants can seek legal action or deduct the cost of repairs and maintenance from next month's rent.
Period of the Lease
Leases often come in two categories: month-to-month and fixed-term. In a month-to-month agreement, the rental agreement renews every thirty days. The benefit of a month-to-month lease is the flexibility it offers both parties.
Tenants aren't tied down for a year, and landlords can change the policies and raise prices in a new lease much sooner.
In a fixed-term lease, the agreement is typically for a year. The benefits of this agreement are the security it provides the tenant and the cash flow it gives the landlord.
Comprehensive Tools To Help Rent Your Property
As a landlord, lease renewals are great for your business. It means that you've got money coming into your pocket. Before sending a new lease agreement, ensure you're only offering one to a good tenant.
In addition, be mindful of landlord-tenant laws and decide whether you want to do month-to-month or fixed-term agreements.
At Home River Group, we have services to help make your rental process a success. We have resources you can look at to help you learn more and property management services to help with the day-to-day affairs of your rental.
Contact us today to see how we can help you.