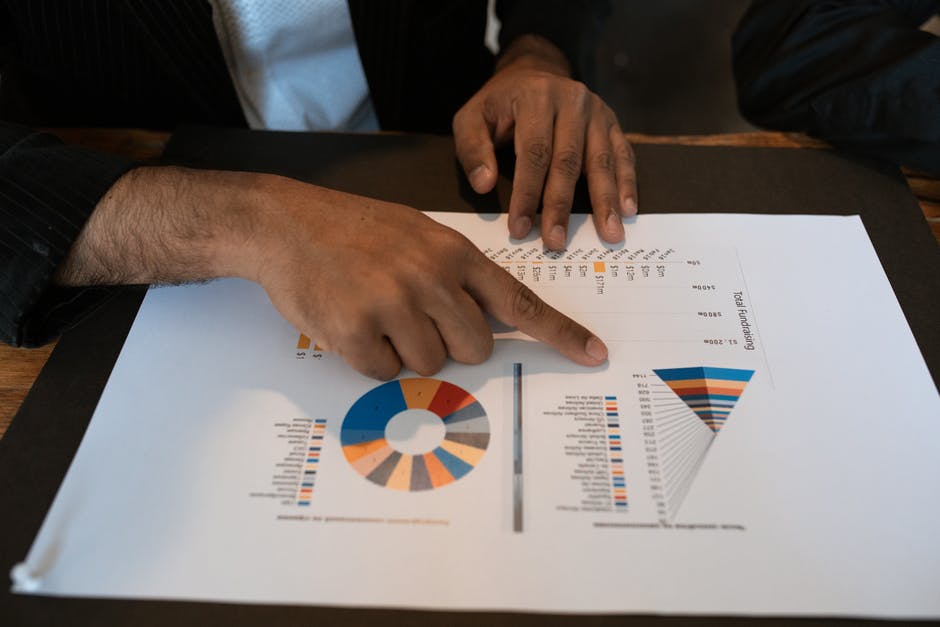 Managing a real estate investment property is a full-time job, so if you already have a full-time job, you should consider hiring someone to manage it for you. A professional real estate asset management company will make your life easier so you can get more out of your investment.
In this guide, we're going to break down exactly what real estate asset management services can do for you, and why you should consider hiring one for your property. Let's get started.
What Does a Real Estate Asset Management Service Do?
The short answer is that they manage your rental property from start to finish. That includes:
Marketing the property to rent
Hosting showings and open houses
Screening potential tenants
Interviewing applicants
Drawing up leases
Handling maintenance requests and repairs
Collecting monthly rent
Maintaining the property
An asset manager can provide services for both commercial and residential real estate properties.
Why would you want to use one instead of doing everything yourself? For starters, they will save you a ton of time. The monthly maintenance and upkeep of property alone are time-intensive, and that doesn't even account for the time spent communicating with tenants.
When it does come to communicating with tenants, professional property managers are skilled at dealing with tricky situations. You will never have to hunt down late rent or hand out eviction notices since they can do that for you.
Get Help Finding the Right Tenants
Another one of the biggest perks of hiring a property manager for your real estate assets is that they can find the tenants you want. They handle the screening, interviewing, and application process of potential renters for you.
They are trained at knowing what red flags to look for so you can avoid irresponsible and unreliable tenants. Plus, they can market your property in a way that targets your ideal tenant so the right potential renters walk in the door.
To get the most out of your investment, you need trustworthy tenants who will pay on time and treat your property with respect. Nothing makes a real estate investment more of a headache than dealing with bad tenants. Using a professional property management service will ensure that the whole process is smooth.
When tenants move out, your property manager will also handle cleaning the place up and preparing it for the next tenants.
Get Financial Help From Real Estate Asset Management Services
Lastly, one of the biggest solutions that a real estate asset manager can provide for you is handling your finances. They keep track of all of your expenses and draw up a monthly owner's statement so you can stay organized.
As a property owner, dealing with the money going in and out of your business can get tricky. Letting a professional handle it for you will guarantee your ducks are in a row when it comes time to pay taxes.
Professional Property Management in Salt Lake City
If you're looking for real estate asset management solutions in Salt Lake City, Utah, Home River Group offers everything you need. We provide complete property management services so you can enjoy your investments and leave the daily responsibilities to us.
For more information, contact us today.