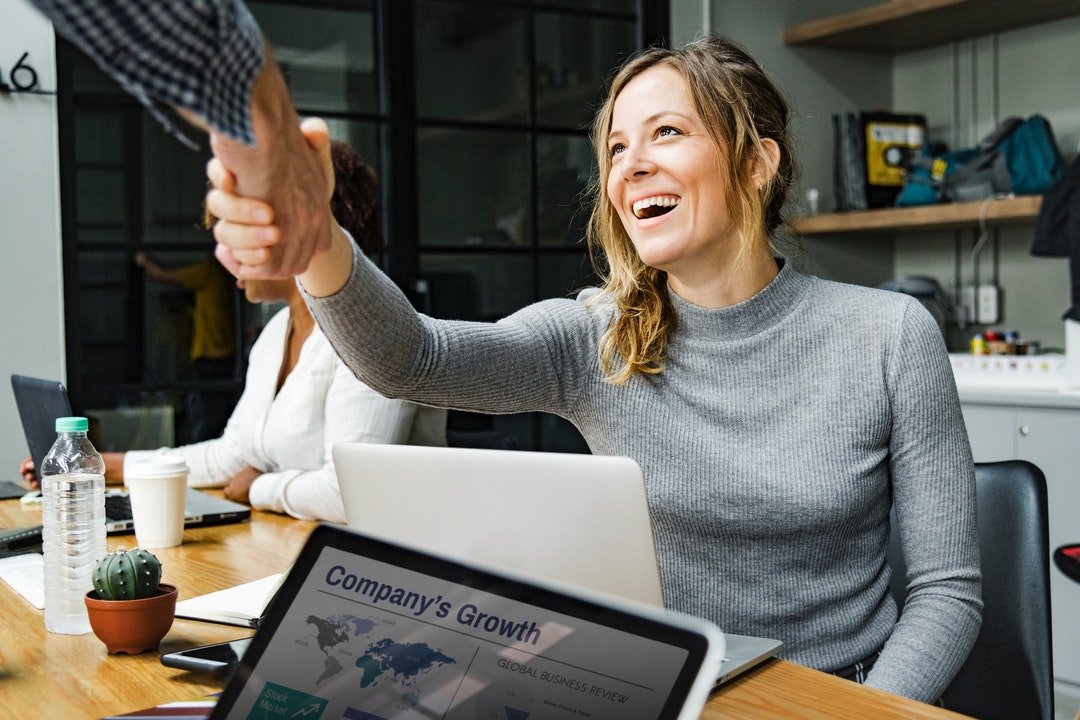 It's true that 95% of real estate investors fail, but there is a great chance of success when you follow the right steps. Investors fail for a lot of reasons, most commonly because they hire the wrong property management team.
If your property managers aren't putting in the work to maintain your property, you might need landlord rescue services. Keep reading to learn what this is and how it works.
What Is Landlord Rescue?
Landlord rescue is necessary when a property management company doesn't properly manage real estate. A property owner may realize they don't have the tools to manage a property and needs landlord rescue.
Landlord rescue occurs when the owner transfers management from one company to another. The new property management company is better at managing units and has the experience required to take on certain issues.
Get Your Property on Track
Bad property management services can easily get you off track. When you work with poor quality management, you are bound to come across various different problems.
When you hire landlord rescue services, you benefit from:
Catching Up on Past Due Rents
It's not uncommon for renters to fall behind on rent because of the state of the economy and the ongoing pandemic. Now that moratorium on rents has been lifted, property owners can begin the eviction process.
If your tenants fail to pay after receiving notices, you lose out on a lot of rental income.
Government dollars were available to help renters pay back their rent, but some chose not to file an application because they knew it would be hard for landlords to evict them.
Now that you can uphold a legal eviction process again, it's important to hire qualified property management services to collect back payments or evict tenants.
Addressing Code Violations
Landlord rescue services can help address code violations as well. If you have outstanding code violations, you will be hit with hefty fines.
A lien can be placed on your property if you fail to pay these fines. In some states, the government can foreclose on your property.
A new property management company will address outstanding code violations as part of its services.
Conducting Home Inspections
If you are an out-of-town real estate investor, you rely on property managers to conduct rental home inspections. This is important for ensuring you aren't violating laws and that tenants aren't failing to follow the lease agreement.
Inspections will also catch squatters if they are taking residence in vacant properties.
Landlord rescue services will help with evicting illegal tenants, cleaning up the property, and reviewing overdue maintenance requests. From there, they will schedule repairs to get your property back on track.
Hire Reliable Property Management Services
If you rely on a property management team to run your rental property for you, you need to make sure they are doing the job correctly. Poor quality property managers can run your business into the ground.
Get your rental property back on track by hiring landlord rescue services to manage day-to-day responsibilities. Our reputable property management company is here to help. Contact us now to learn more.