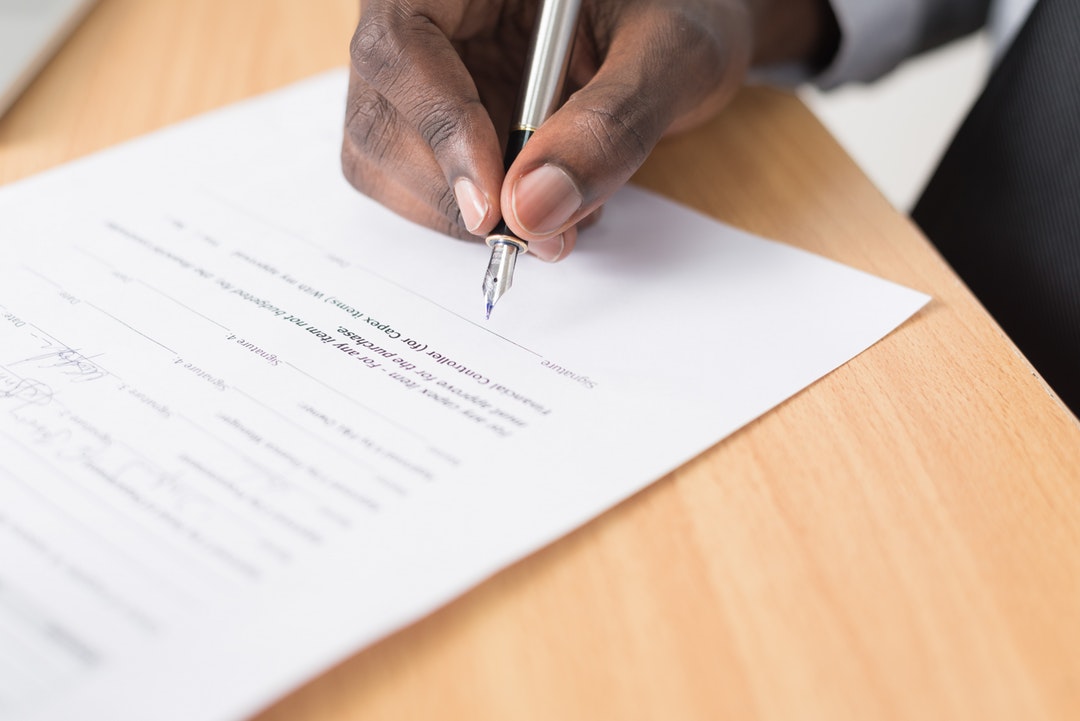 If you're a landlord, then it's likely you've had to deal with a tenant dispute in the past. If you haven't you'll no doubt go through one in the future. Unfortunately, these things happen, and it's always a good idea to be prepared for when they do.
A landlord-tenant dispute will often end up in court, which can be a costly and drawn-out experience for all parties involved. But there are ways you can prevent this from happening. Read on to learn some common causes of landlord-tenant disputes and how they can be resolved quickly and quietly.
Common Causes of Landlord-tenant Disputes
Disputes between landlords and their tenants can arise for many different reasons. Some of the most common include failure to return a security deposit, failure to pay rent on time, or property damage.
Breaking the conditions of a lease is another common cause. These lease conditions could be anything from making too much noise between certain hours to placing objects in common spaces, or endangering other tenants.
Different types of disputes can require different de-escalation tactics. Below, find three of the most effective.
1. Good Record Keeping
As a landlord, part of your job is keeping records and documentation for various different reasons. But said records can actually come in handy when resolving disputes as well. This is why it's so important to always leave a paper trail when communicating with tenants and collecting rent.
For example, taking dated and detailed photographs of a unit at the beginning of each new tenancy will mean you'll be able to prove that property damage occurred after a tenant moved in and not before. Having tenants pay rent via bank transfer will mean you'll always have a record of when and how much they paid. Keeping lease agreements in writing will mean you'll have no trouble proving when a tenant has violated the terms of said lease.
2. Mediation
Mediation is a great way to resolve disputes in a fair and straightforward manner. It involves both parties attending an informal hearing of sorts that is adjudicated by an impartial third party. This solution is usually available for a low fee, or often for free.
Mediation is a good de-escalation method because it allows both parties to feel as though their side has been heard. However, it should be noted that the ruling in a mediation is not bound by any type of law.
3. Informal Resolution
The first step in any dispute should be for both parties to sit down and see if they can work the issue out on their own. This is a completely free-of-charge option and it can often yield promising results.
When sitting down with a tenant, try to hear them out and remain as calm and professional as you can. In the interest of fairness, it can be a good idea to have a third party present, in case tension does arise.
Resolve Your Landlord-tenant Dispute Today
When you become involved in a landlord-tenant dispute, don't panic. Try the above methods for de-escalation before resorting to any other avenues. If you'd like extra help with handling problem tenants, give us a call to talk about our services today.