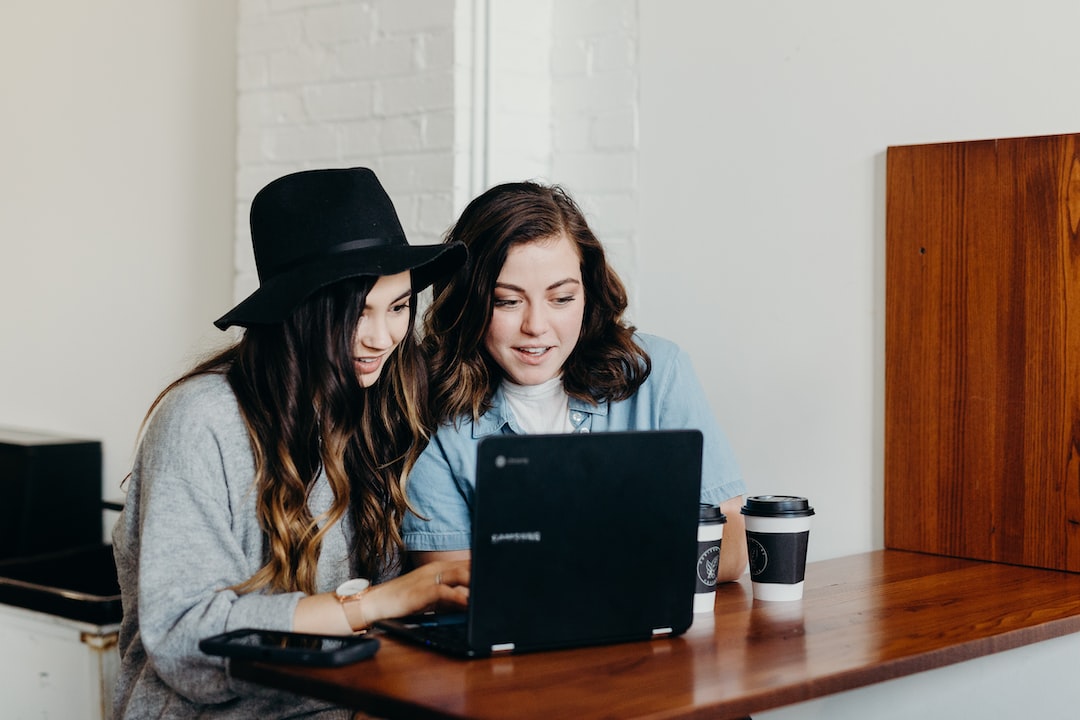 Did you know that renters comprise more than 50% of households in Salt Lake City?
If you're a real estate owner looking to get into the rental space, you need a reliable property management company by your side.
One of the most valuable services they offer is tenant management. Property managers streamline everything from procurement to screenings so they can find high-quality tenants. They also manage leasing agreements, respond to maintenance requests, process rent payments, and handle more duties once tenants move in.
One of the best ways to deliver an excellent tenant experience is to offer a tenant portal.
Take an even closer look at how a rental property portal can help your business.
1. Give Tenants the Self-Service Experience they Want
It's never been more important for rental property investors to be online. According to CXM Today, over 80% of consumers want more self-service experiences. Companies across industries have seen a 95% uptick in requests for self-service tools, as well.
The data shows the demand is clearly there. The growing number of self-service technologies within all sectors is also proof. You have everything from self-checkouts at grocery stores to online payment models that don't require human contact.
2. Streamline the Rent Payment Process With a Tenant Portal
One of the most vital benefits of having a self-service tenant portal is rent payment processing.
Online portals relieve the need for paper checks. This change is convenient for renters, property managers, and investors. You (and renters) don't have to worry about paper checks getting lost in the shuffle; plus, you save tenants the panic of scrambling for a paper check once their checkbook runs out.
Tenants also enjoy a greater range of payment options when they pay rent online. They don't have to rely solely on their checking accounts and can pay rent with credit.
This tool helps tenants pay rent on time. It streamlines the process and contributes to better tenant-management relationships.
3. Improve the Maintenance Request Process
Having an efficient maintenance request process also contributes to a better tenant experience.
Tenants don't have to call property managers anymore.
Instead, they can request maintenance services through their tenant portal. Both parties have a digital paper trail for the request. Plus, typing out a request allows tenants to go into greater detail which helps property managers better service the issue.
Online portals are open 24/7. Thus, tenants can make requests at any hour of the day (or night.) Plus, they can always call property managers directly if there's an emergency.
4. Enjoy a More Efficient Tenant Application Process
Rental unit vacancies attract a flood of applications. Similar to how payment portals have replaced paper checks, tenant portals have also replaced paper applications. This benefit makes it easier for all parties involved.
Rental property portals allow prospective tenants to view eligibility requirements and apply for vacancies. Providing as much information as possible within the portal cuts down on the back-and-forth between parties, creating a more efficient process.
Tenants also have move-out information at their fingertips if they're planning to relocate.
Create a More Efficient Experience for All
Providing a user-friendly tenant portal improves the experience for tenants, managers, and rental property investors. Remember these benefits as you improve your processes.
You need an experienced and reliable rental property management company by your side.
HomeRiver Group wants to help!
Take a look at our services or contact us today to talk to an expert.