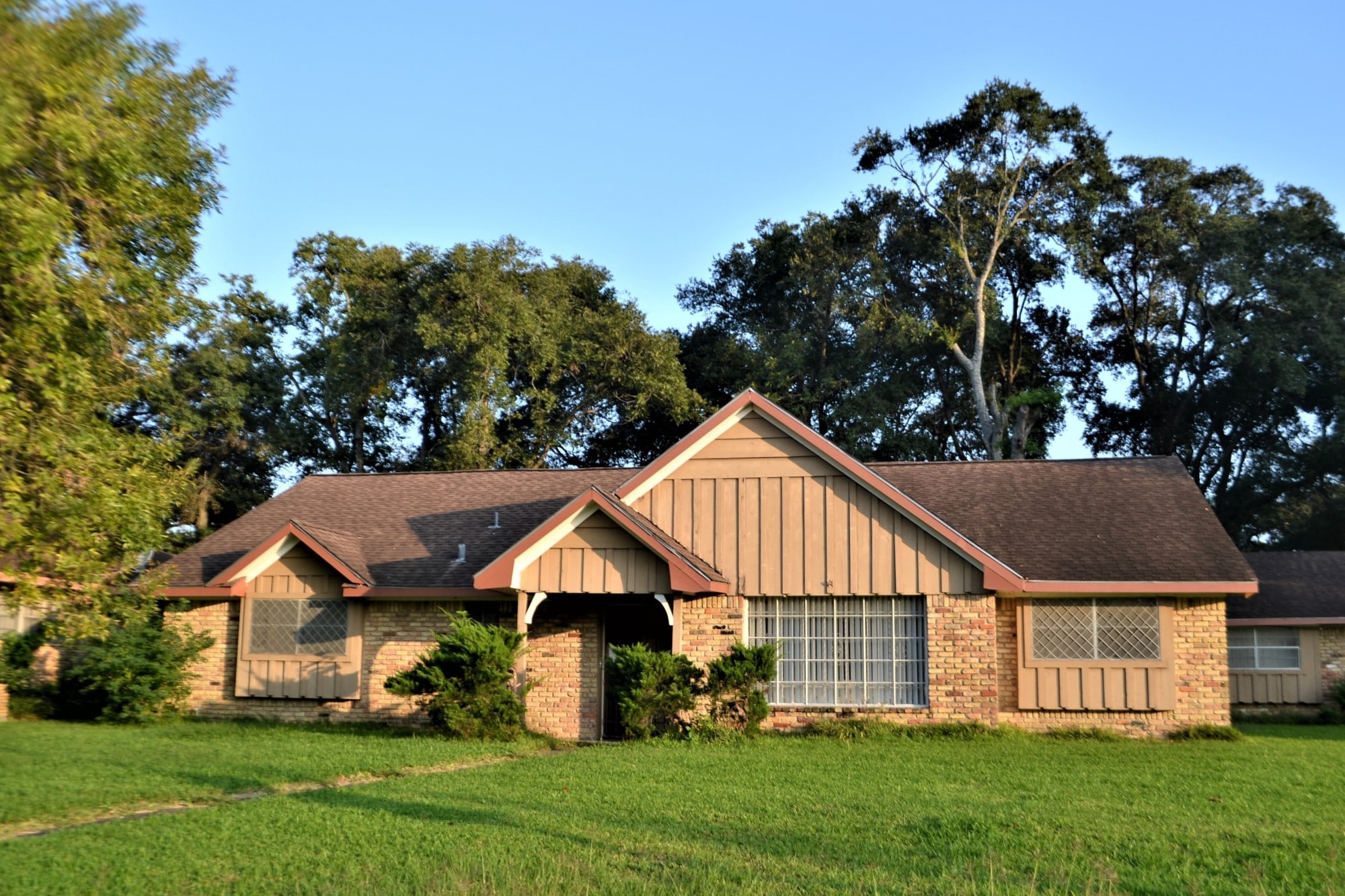 Finding homes for rent in Salt Lake City can be challenging. Rental fraud is an unfortunate experience that has cost many renters a lot of money. With nearly 43.1% of renters encountering fraudulent listings, it can be hard to know if you are being conned.
From promises of a quick application process to non-existent listed property selling at bargain-basement prices, these scams can come in many forms.
To avoid losing money on rental scams, here are 4 stress-free ways to find rentals in Salt Lake City.
Use Real Estate Websites
Real estate websites are attracting many clients due to the added value for both buyers and sellers. As a rental property buyer, you can use them and get homes for rent within a few hours from the comfort of their couch.
Rental sites like Rent.com, Zumper.com, and Apartments.com can be a great way to find rental homes. Ensure you utilize the main search feature to look for houses in Salt Lake City. You can then adjust your search criteria depending on the basics as cited on rentals.
Additionally, you can use other filters like:
No security deposit
Lease length
Income restricted
Pets allowed
Amenities included
Hire a Real Estate Agent
A realtor isn't just skilled in selling or buying homes. They can help you find rental properties within Salt Lake City in any area. What's more, they have a lot of connections. This makes it easy for them to connect you to a vacant rental property.
Apart from helping you with the search, they can be beneficial when negotiating terms with future landlords. When searching for a realtor, ensure they specialize in rental real estate. To find them, look out for listings posted by real estate companies rather than property management firms.
Use Social Media
Social media has become a big part of our lives. About 58.4% of people use it around the world. Among this population, there is a landlord in Salt Lake City who wants to rent their house. This is why social media platforms like Facebook and Instagram can be great places to look for rental homes.
You can find a rental property by joining a local community or rental group or the local community group. If you're in these groups, you can make a post asking for leads on vacant rental property. Also, you can browse the group using the search feature.
Browse Your Local Newspaper
Although we use the internet 99% of the time, it doesn't make finding a rental property through a newspaper completely obsolete.
Some landlords still use them for advertising homes for rent since they offer cheap and safe advertising. Ensure you keep tabs on your local newspaper to find the right rental property.
Find High-Quality Homes for Rent in Salt Lake City
Looking for rental properties? The tips mentioned above can help you find the right rental property.
At HomeRiver Group, we also have qualified property management professionals that can help you find homes for rent in Salt Lake City. Contact us to get started.