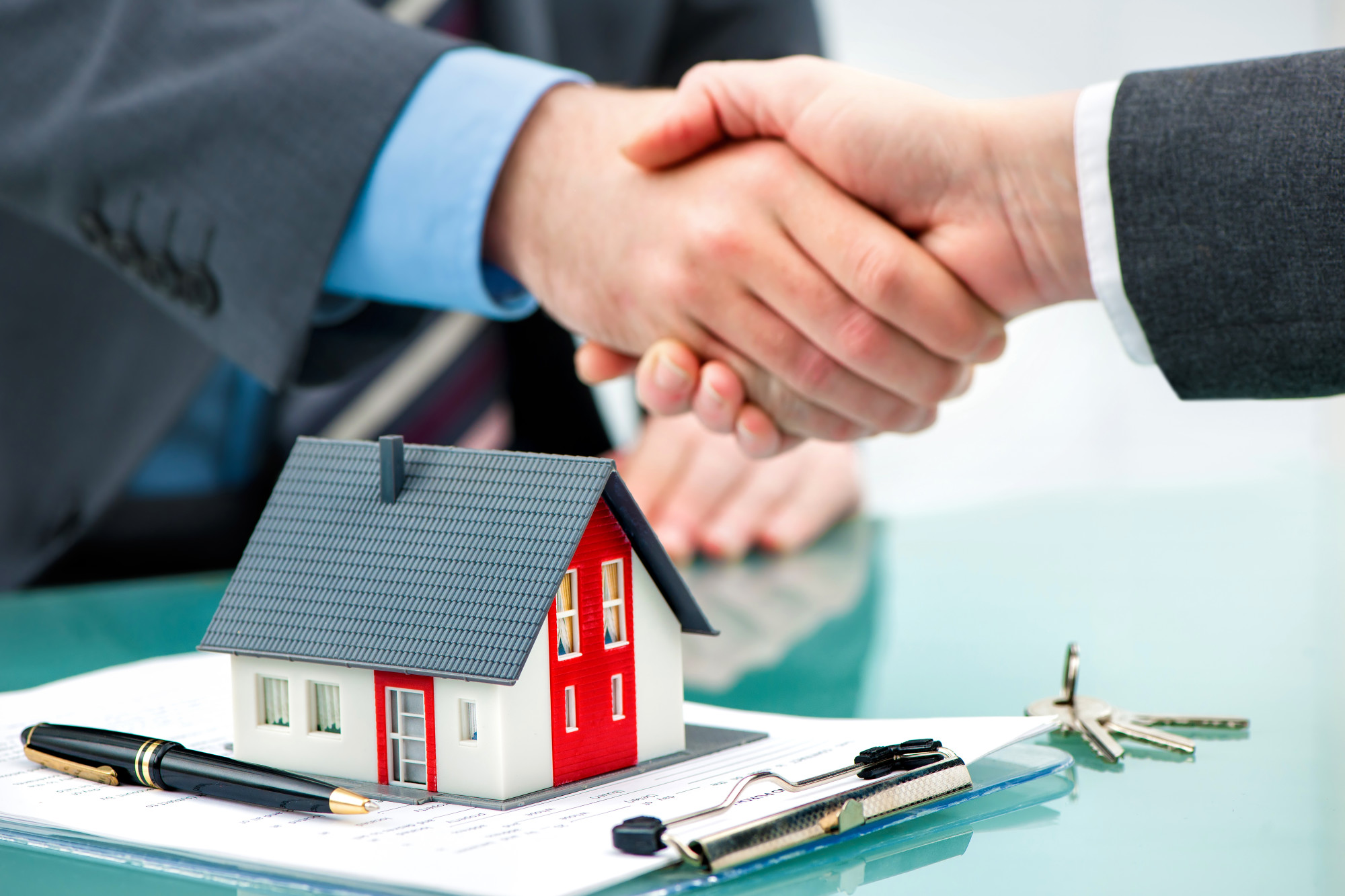 In 2020, prices for homes for rent in the Salt Lake area increased by 2% in just one month. This is just a small snapshot of recent rental price trends. This increase means you could make an even higher profit through rental leasing than before.
If you are looking to jump into rental leasing, it's critical that you find a property management firm that meets your needs. Here's exactly what you should look for to choose the right firm for you.
Experience
Due to the complexity of the property management industry, you need to make sure your management company has enough experience that they know what they are doing. This makes it much easier for them to stay on top of current laws and deal with any issues that arise.
It's important to pay attention to a potential firm's general experience, as well as their focus. For example, managing residential properties is very different than managing commercial ones, so your chosen firm should have the experience that will allow them to effectively do so.
It's also important that property managers have enough training and legal knowledge needed for real estate investing. For example, evictions can be tough, but a knowledgeable manager can assist with the process, eviction protection, and landlord rescue programs.
Licenses, Certifications, and Insurance
A real estate license is required for property managers in some areas, but not required for others. You'll need to check with the state's real estate commission to find out if your property manager's real estate broker's license is up to date.
Certifications and professional affiliations can help back up a manager's experience and training. Be sure to ask your manager about the certifications they have.
Insurance is critical in protecting your financial interests. You should make sure your property manager has sufficient general liability, property casualty, and errors and omissions insurance policies.
Services and Fees
The services a property management company provides are the backbone of what makes them helpful. So you need to make sure they offer the services that you need.
You should consider if you want assistance with property marketing, finding a new tenant, tenant screening, or leasing management. Also, think about if you want the manager to take care of maintenance.
You should also take the services you'll use into account when comparing fees. Just because one firm has lower fees doesn't necessarily mean it's a better deal. You need to compare both the services and fees together.
Reviews and References
Reading reviews from past clients is an easy way to get a feel for how it is to work with the firm. You should pay careful attention to reviews from clients that are similar to you. Google and Yelp are common sources of review, though the firm's Facebook page may also be a source.
You can also ask a potential firm for client and tenant references. Being able to actually talk to both groups can make it easier to get a thorough picture of both group's experiences.
Choose the Best Property Management Firm
Finding a property management firm that matches your needs is important if you are a real estate investor. You should be sure to look at their experience, reviews, licenses and insurance, and services.
Contact the HomeRiver Group Utah to find out how to make managing your investment property easier.