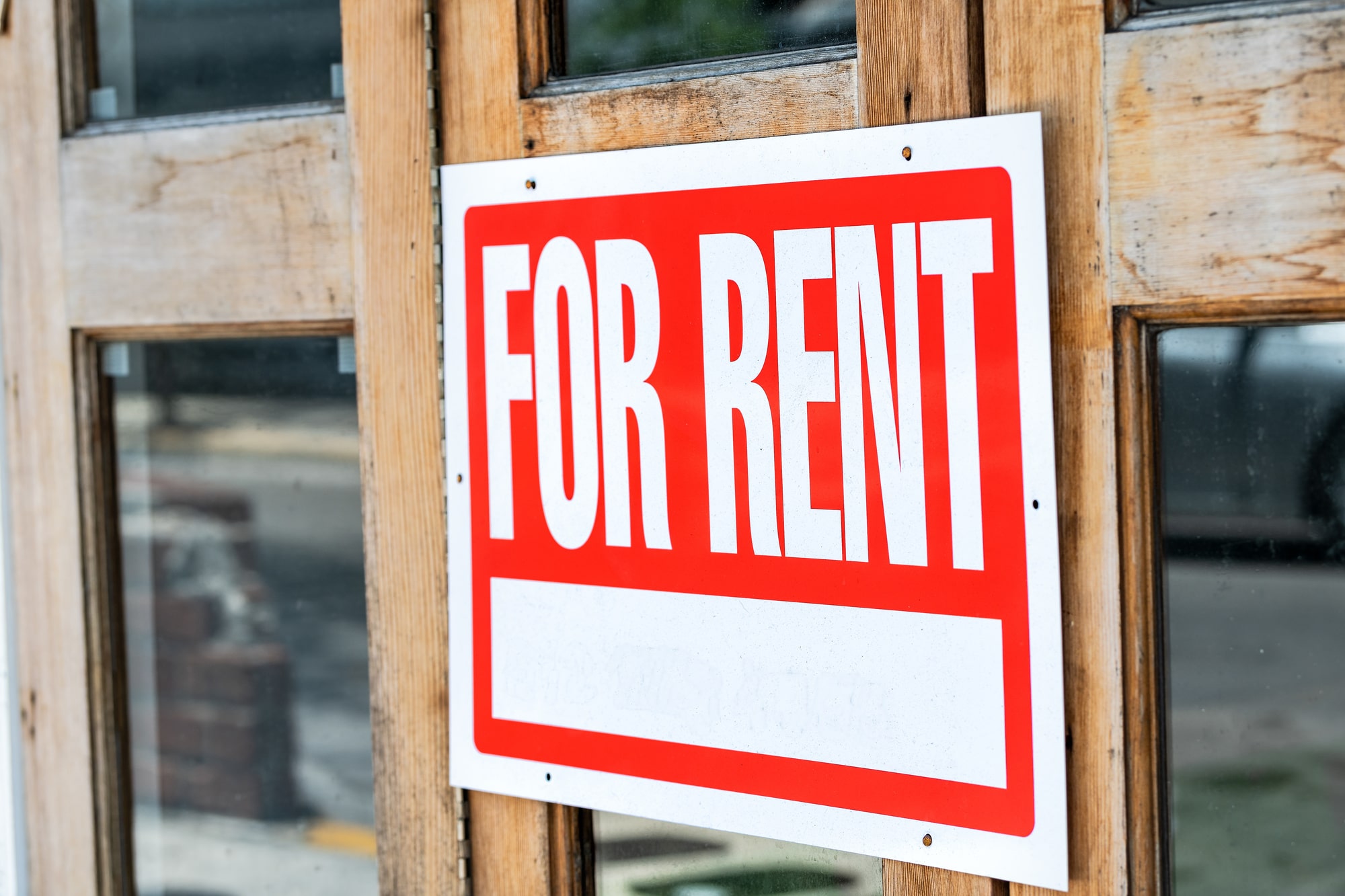 Did you know that over 70% of single-rental units are for rent by the owner instead of business? This is great news if you are thinking of becoming a landlord.
Knowing that you are not alone in your real estate journey is always a comforting idea, especially regarding property investing and passive income.
Becoming a landlord has many benefits, but is it right for you? Keep reading to find out!
Invest in Real Estate: Renting 101
Passive income is always nice. But it is not always as glamorous as it sounds. Every investment comes with risks, so you as a landlord must decide if the risks are worth the time and effort required to rent out a property.
You need to have specific skills to help you deal with some of the common problems landlords face.
Consider the following skills:
Basic handypersons skills
Social skills
Basic cleaning
Basic understanding of tenant laws
Basic accounting skills
Of course, you can hire individuals to do these tasks as well. However, you will need to do a proper cost analysis to ensure it is worth the investment.
Becoming a Landlord: When Is Renting a Good Idea?
You've decided that you have the skills to become a great landlord. But your skills are not the only factor you should consider.
The pandemic made it evident that real estate trends can change on a whim. As a result, you will need to have at least a basic understanding of your local market. There are many great reasons you should invest in property in Salt Lake City.
Here are some tell-tale signs that you should rent your property:
High rental demand
Rent covers all expenses
Rental requires little maintenance
Another great reason for renting is if the market has recently crashed and you will lose money when you sell. Holding off on the sale can prove to be a wise decision as you can benefit from monthly income and sell when your property is worth more.
For Rent by Owner: 3 Must-Have Tips
Whether you already own the property or plan to invest in the future. There are some tips you should pocket as a landlord.
These tips will keep your investment safe and provide the biggest return (ROI).
Tenant Screening
Having bad tenants is a nightmare. That is why tenant screening is of the utmost importance.
During the screening period, you can contact employers and previous landlords. You can also perform credit and background checks.
You should also make a list of criteria. You can include:
Income
Stable employment
History of payments
Lifestyle fit
Make sure you check your local laws about your rights as a landlord.
Property Management
If you decide that becoming a landlord is for you, but you don't have the time or the necessary skills, you can always outsource.
Complete property management will provide you with a worry-free investment. You will receive passive income without the headache of being a landlord.
Iron-Clad Rental Agreement
Finally, you will need an iron-clad rental agreement that clearly states your rights as a landlord while protecting the rights of the tenant.
Make sure you state your requirements and needs. Both parties should involve a lawyer to ensure that everything is in order.
Invest in Real Estate Today
Becoming a landlord is an exciting step. So is it right for you?
Putting your property for rent by the owner is a great idea, but if you are overwhelmed or simply don't have the time, get a management quote today!