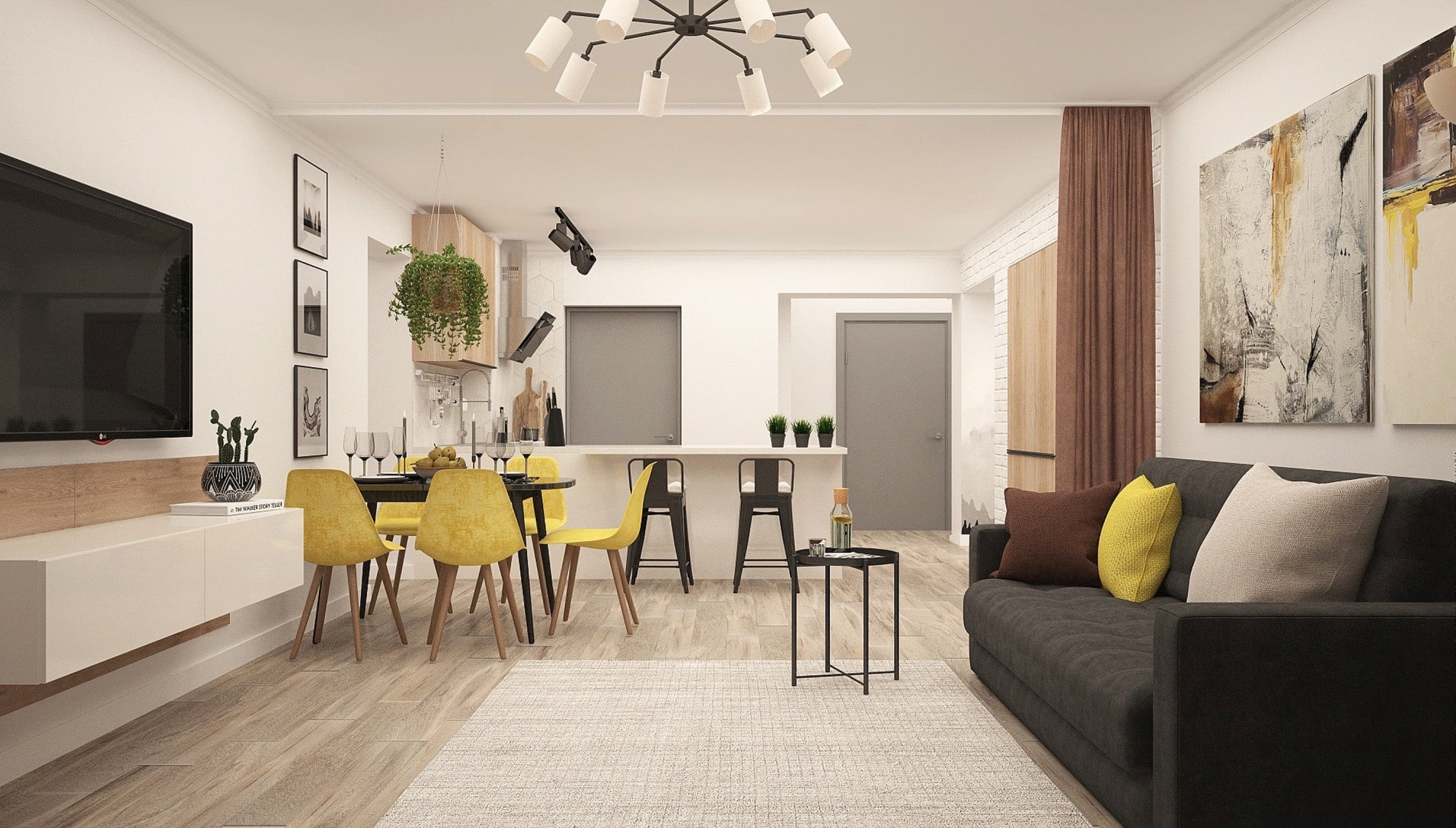 The average rental rate in Salt Lake City is $1,475, a large increase compared to prior years due in part to inflation and a surge in population growth.
The demand for rentals is good for property owners and real estate investors, as high demand for housing means reduced vacancy rates and more rental income. However, one option you need to consider is whether you'll offer a short-term or long-term lease agreement.
There are advantages to both. Here's what you need to know to choose the right option.
All About Short-Term Lease Agreements
In most cases, a short-term lease agreement refers to a contract that goes month-to-month, a period of three months, or any term of up to six months.
The key to setting up a good lease is to have a solid understanding between the tenant and the landlord. Short-term agreements do offer more flexibility for both parties. Landlords can also charge higher rates, especially when the market is hot.
The downside to a short-term lease is that it doesn't offer the same stability as a long-term agreement. You may only have a tenant for a few months before they move out.
Generally, the type of tenants that seek these leases are:
Overseas on a short-term visa
Relocating for a new job
Visiting family for a few months
Renovating their main home
Moving around the country
You must also consider lease renewals and whether you want to keep a tenant around or make any changes to the agreement.
What to Know About Long-Term Lease Agreements
Tenants seeking stability often look for long-term lease agreements. A long-term contract means less moving around, more security, and the ability to put down roots. Renters may live in an apartment for years or even decades.
Long-term leases also benefit landlords as it provides a reliable stream of rental income. There's less worry about vacancies and no need to go through the entire screening process each time. It also presents a chance to let landlords and tenants build a relationship.
That said, there are some downsides to this method. If you have a tenant causing problems, you can't simply wait for the lease to end. You may have to go through the process of eviction. Landlords need to follow each step in accordance with local law.
There's also less flexibility in terms of rental increases and amendments to an agreement.
You may also feel additional pressure to keep up with the property, handle maintenance requests, and see to complaints in a timely manner to keep a tenant around. These are excellent practices for a landlord, but it's not always easy to juggle it all. Thankfully, property management services can help you take care of your tenants and rental property.
Make the Most of Your Rental Property
As you can see, there are pros and cons to both short-term and long-term lease agreements. What works best for you depends on your situation and your goals for the property.
You don't have to make the decision on your own. Here at HomeRiver Group® Utah, we can help you choose the best leasing arrangement for your rental. Simply contact us to learn more and get started.