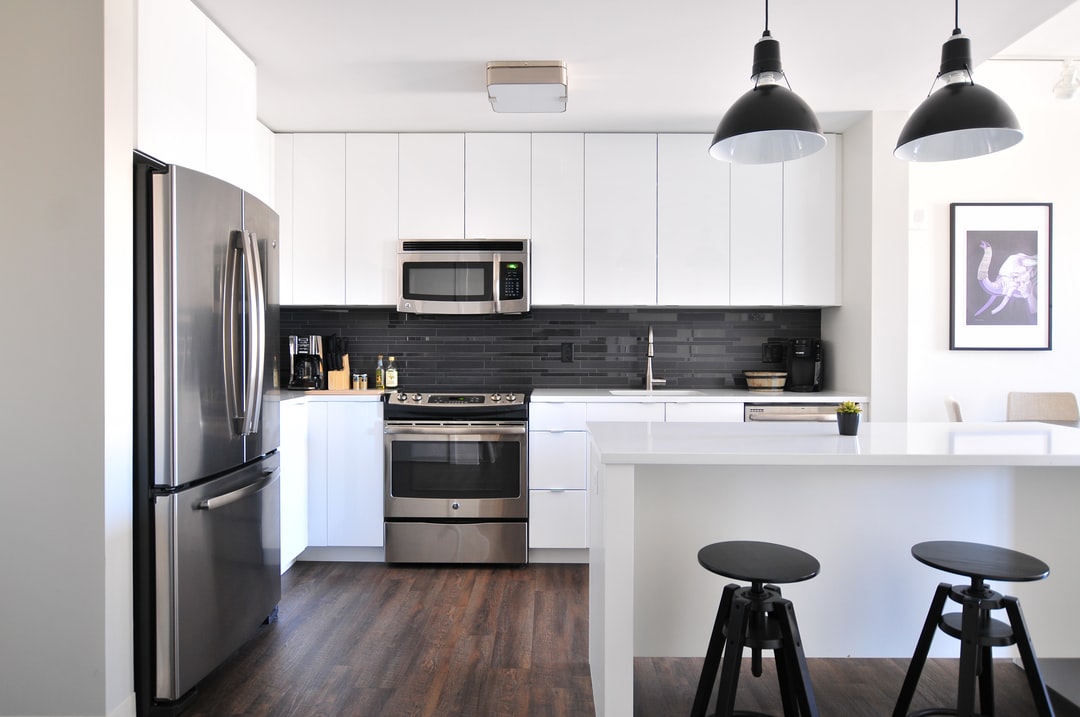 The global building inspection market is set to hit $12.82 billion this year. It's no surprise, considering how vital rental property inspections are for property management.
Rent inspections allow you to keep track of the condition of your property in Salt Lake City. Utah. You can spot issues before they become serious.
But what should you look for in a rental inspection?
Our guide will help you focus on the essentials. Read on, and get ready for your next property inspection.
Health and Safety Compliance
You need to check all your smoke and carbon monoxide (CO) detectors work. Test them periodically to ensure compliance. You could also use a CO meter to detect levels coming from heat sources if any.
Mold can grow in damp, dark corners of your property. Black mold can cause breathing issues, allergies, and eye irritation.
Handrails must be fixed and solid. Remove any tripping hazards or uneven steps. This is especially true if your tenants have any disabilities.
Water Damage and Leaking Pipes
After a frozen Salt Lake City winter, pipe damage can result in leaks. These may be small and easy to miss, but over time they will damage your interiors. They can also cause mold, as we mentioned.
Blocked drains and plugholes can create bad smells. Worst case, they can cause flooding, so make sure your spot and clear these.
Fridges, dishwashers, and washing machines can also leak water. Pull them out and check underneath them for moisture.
Roof Integrity and Drainage
Blocked gutters can cause torrents of water to pour down your walls. Leaking roof tiles can create floods in your attic. Check these keep their integrity; fall and hot summers are peak times for these issues.
Moss can grow on roof tiles, and this can look unsightly. Hire a professional roof cleaner if the problem is serious.
Electricity and Wiring Issues
Do your circuit breakers trip often? Are there any exposed wires on your property? Do all your outlets work?
Check the tenant hasn't joined multiple extension leads together. This can create a fire hazard. Turn on all your electrical appliances and look for any power dips, such as flickering lights.
Violations of the Lease
Tenants can violate the lease without even being aware they have done so. Others may disregard the lease altogether. Common lease violations include:
Unregistered guests
Large, disruptive parties
Unauthorized painting, alterations, or wall installations
Pets not approved by the new landlord
Illegal activities
Noise complaints from neighbors
Check for these violations to protect yourself and your property. Try to deal with issues in writing to provide a record and avoid conflict. Most issues can be resolved without resorting to eviction.
Ready to Inspect Your Property?
We hope our guide helped clarify rental property inspections. This list is by no means exhaustive, but we covered the essentials. Regular inspections are vital for responsible property management.
Our team at Home River Group Utah provides owner-focused management for real estate properties. We focus on investors, and we pride ourselves in our customer service. Our customer testimonials speak for us.
We have an A+ rating from the Better Business Bureau, and our integrity is the keystone of our business. Are you interested in property management in Salt Lake City, Utah?
Get in touch with our team today!