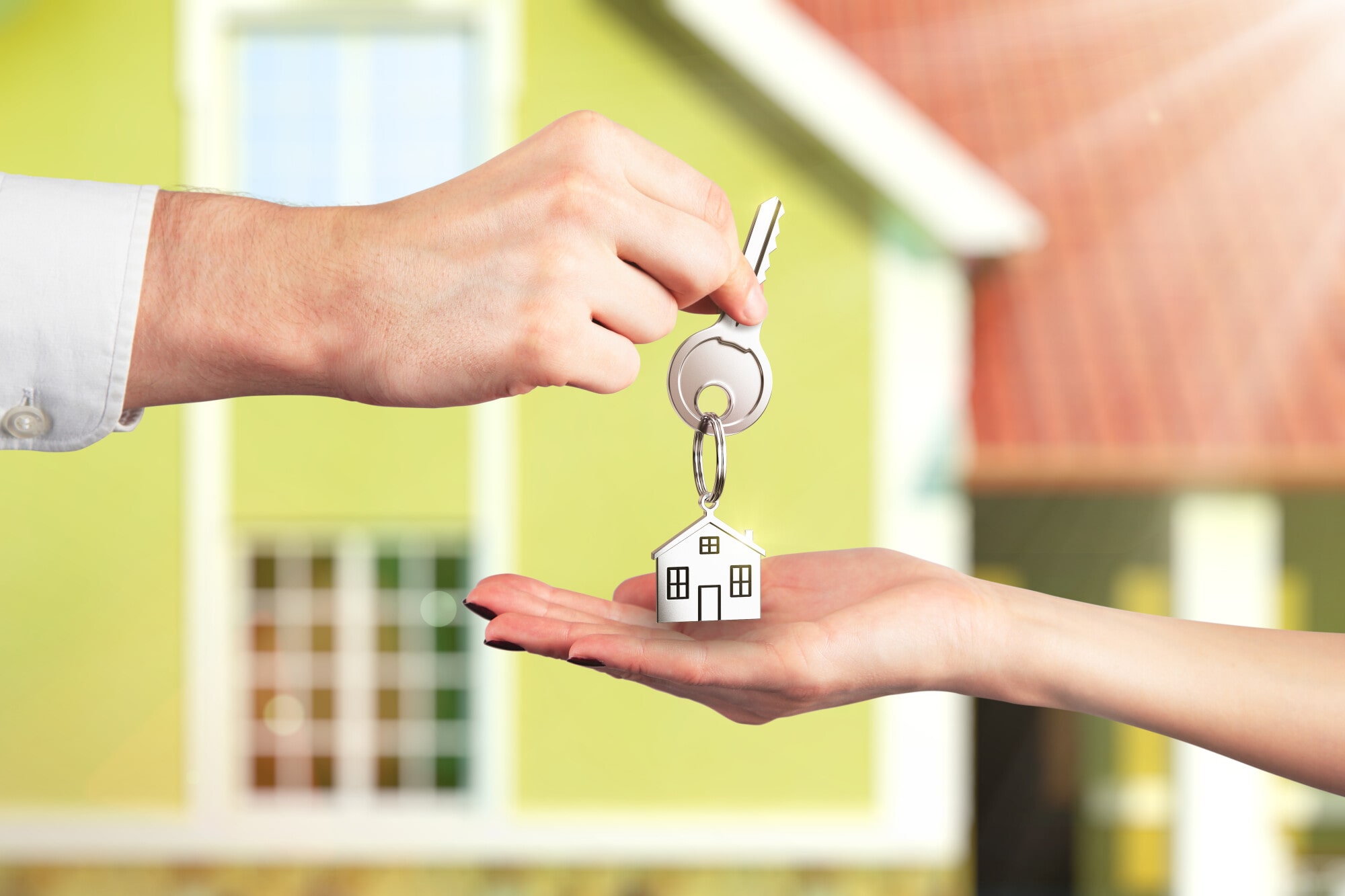 The US renter retention rate in August 2021 was at a high of 57.2%.
Thanks to the pandemic and increasing home rates, renters are starting to settle down. This has calmed the nerves of many property owners, but many are still struggling with tenant placement.
Tenant placement is the process of renting property to a tenant. The process starts when a rental property is created and ends once the tenant has officially moved in.
If you're struggling to see why tenant placement is so crucial, keep reading the guide below. We're happy to break it down.
Advertising Your Property
In order to find new tenants, advertise your property. Invite potential residents to discover why your property fits everything they've been looking for.
Your marketing process isn't just Facebook ads or strategically-placed banners. While these things are useful, advertisement starts within the property.
Property owners should invest in the maintenance and curb appeal of their property units. Well-maintained properties receive many more inquiries than those that appear neglected.
Once you've performed the necessary maintenance, look into investing in tenant placement services. They'll draw in potential tenants and schedule tours to speed along the move-in process.
Screening Tenants
All tenant placement plans must include a screening process. Basing a tenant's eligibility off a first impression isn't enough!
Invest in background check software or use your tenant screening services to perform thorough background checks. Look at criminal records, former places of residence, employment history, and credit scores.
Decline tenants who fail to meet your standards. For tenants with low credit scores, consider allowing a cosigner.
Screening tenants during your tenant placement process saves you from dealing with any major headaches in the future. It also keeps you and the other tenants safe from potentially dangerous individuals with criminal backgrounds.
Finalizing the Agreements
It looks like your rental property is finally about to be occupied. All that's left is finalizing the lease agreements and securing any required deposits.
Sit down with your approved tenants to discuss the lease. Highlight the rules of the property, and explain how to make rental payments. Don't forget to mention the repercussions of late payments.
If you require a move-in fee or security deposit, wait to receive your money before moving forward. Establish a hard deadline for payment before moving on to another set of tenants.
Finalizing agreements in a written form serves as legal protection in the case a tenant decides to file a claim down the road.
Filling Vacancies: The Importance of Tenant Placement
From the moment you breathe life into your rental property until the second tenants move in, you're in the process of tenant placement. While the process seems simple enough, it's full of many intricate, and equally as important, layers.
Hire an agency to perform your tenant placement services. They'll keep everything organized while providing tip-top efficiency.
For those in the Salt Lake City area, turn to HomeRiver Group Utah for all of your property management needs. Reach out for a quote today.