Today, we're sharing some advice for new landlords. If you're a first time landlord looking to get tenants in your property, we have a checklist that we like to go through with new owners. It ensures the property is move-in ready and appealing to good tenants.
Preparing Your Home for Tenants
Major things you'll want to take care of include ensuring there are working smoke detectors in every room, and working window locks in every room, which is not something a lot of people think to check. Then, you'll want to get the property professionally cleaned. Have the carpets cleaned too. We always suggest using a truck-mounted system.
When we go through the property with new owners, we put ourselves into the shoes of a tenant. Think about whether it's a place you'd like to rent. Make sure the paint is touched up. Tenants don't like moving into a place that feels lived-in. If the paint is nice and everything is cleaned and there are window coverings and the home is free of pet smells, you're in good shape. A lot of things depend on personal taste, but it's good to know what tenants like and don't like. When we get calls from tenants, we always try to get feedback from them about what they thought when they looked at the property.
Avoid Emotional Attachment
Some owners have lived in their home for 10 years and they don't want to sell, so they rent it out. Most of these owners have a huge emotional attachment to the property. Try to remove that attachment. Once you turn it into a rental, it's no longer your home. It's a tenant's home. If this is the home you raised your kids in, you can be emotionally invested in its condition. But, after it's been a rental for 10 years, the place won't look the same. If you've had a number of long term tenants, it's not going to hold up as well. Be prepared for that. We weed out bad renters by using strong rental criteria and getting landlord references. But, tenants often won't treat the home the same way you would as its owner.
Security Deposits and Tenant Damage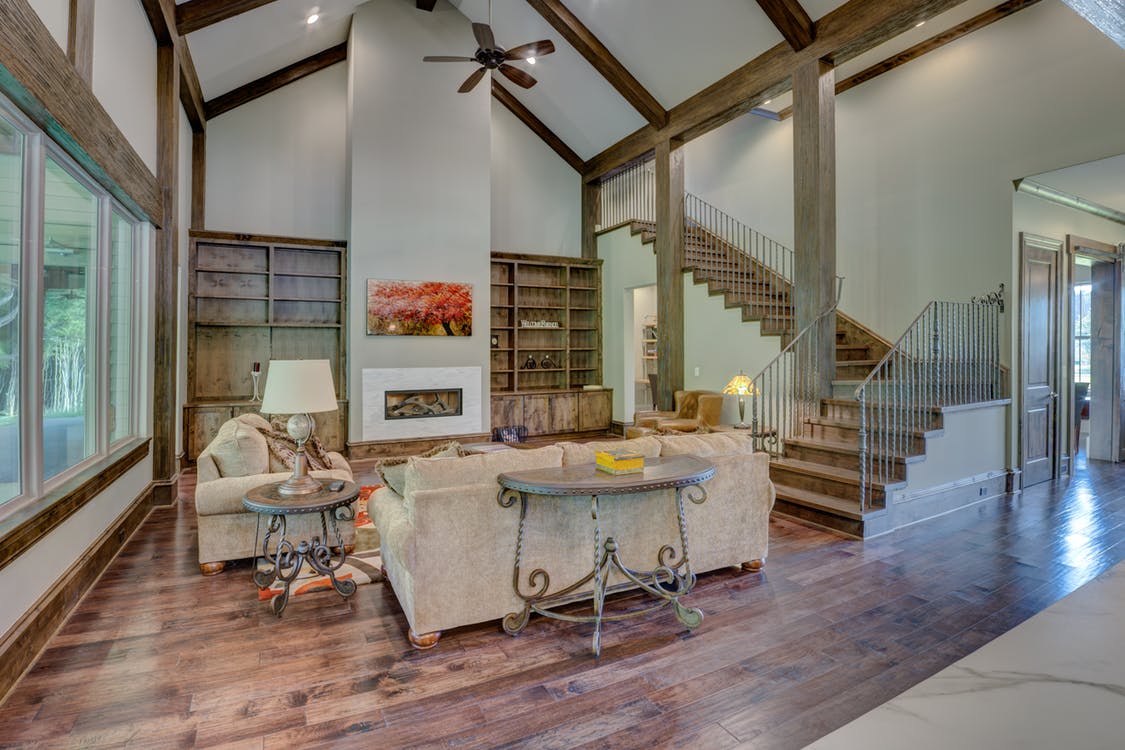 We do charge security deposits for damage, which is anything above normal wear and tear. Traffic marks on carpet is a good example of normal wear and tear. In Utah, carpet has a seven year lifespan. Mild staining and nail holes or small chips in paint are also examples of wear and tear. Things that are not normal wear and tear might be holes in the drywall or doors, kids drawing on walls, broken light fixtures, and a whole handful of things we charge for after move-out. It really depends on the condition of the property prior to move-in, and what it looks like when we inspect at the end. If you have any questions about renting out your house, please
contact us
at HomeRiver Group Utah. We'd be happy to talk more about how to be a successful landlord.