Landlords who are trying to decide what they are responsible for in terms of yard care, utilities, and other things around the property often wonder what they should be paying for and what the tenant should be paying for. It really depends on your comfort level and your budget.
Landlord Tenant Agreement
If you want to hire someone and provide yard care, that's great. If you'd rather leave it for the tenant, that's okay too. It can be set up in any way that you want it. With the landlord utility responsibility, things vary. We like for our tenants to be responsible for gas and electricity, at a minimum. The type of dwelling often dictates whether they're responsible for water, sewer, and trash. Sometimes, we offer the option of charging back a set fee or the full amount that's invoiced from the company. It depends on what works best for you and your property.
Talk to your property manager about what you expect and need. You can include these things in your rental price, and the tenants can pay the costs with the rent. We suggest you set up these guidelines clearly with your tenants so you know who is responsible for what.
Rights and Obligations of Landlords and Tenants
Recently, we began managing for someone who had not been clear about responsibilities. He had a duplex with a front half and a back half. In his lease, he never established who was responsible for what. So, when he came into town and he saw his yard was a mess, he was understandably upset. We have been working with him to get new tenants, and as we signed the leases, we established rules about who is responsible for what. We also check the property periodically to make sure the tenants understand what they need to be doing. If we see something that needs attention, we'll remind them that it's their responsibility. There are no misunderstandings, and we prevent problems with tenants accusing landlords of trying to get more out of them than what was agreed, or landlords saying the tenants destroyed rental property by not doing what was expected. These guidelines are important.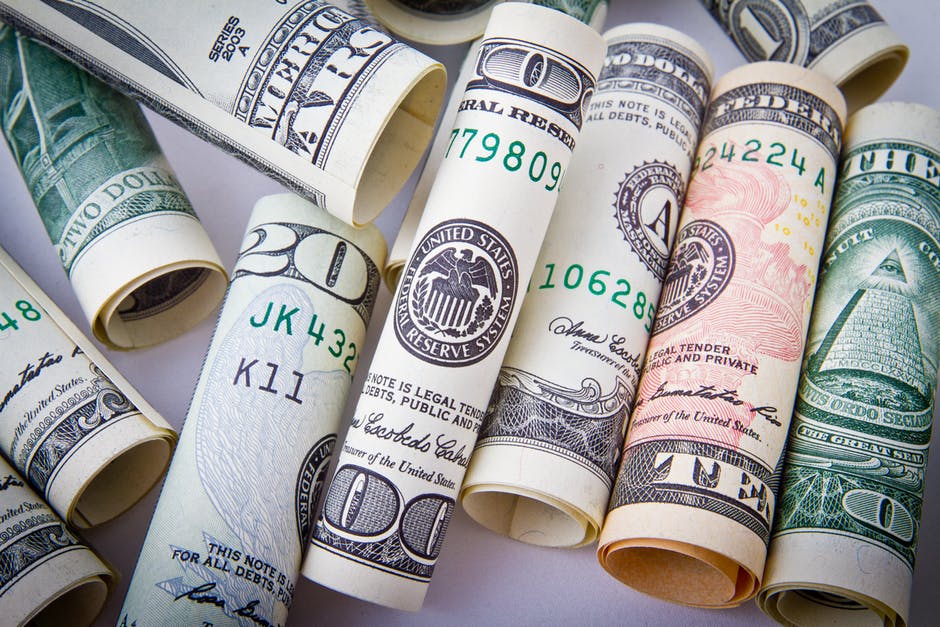 If you have any questions about what might work best for your property, please 
contact us
at HomeRiver Group (BMG Rentals). We'd be happy to chat about this topic or anything pertaining to property management in Salt Lake City.